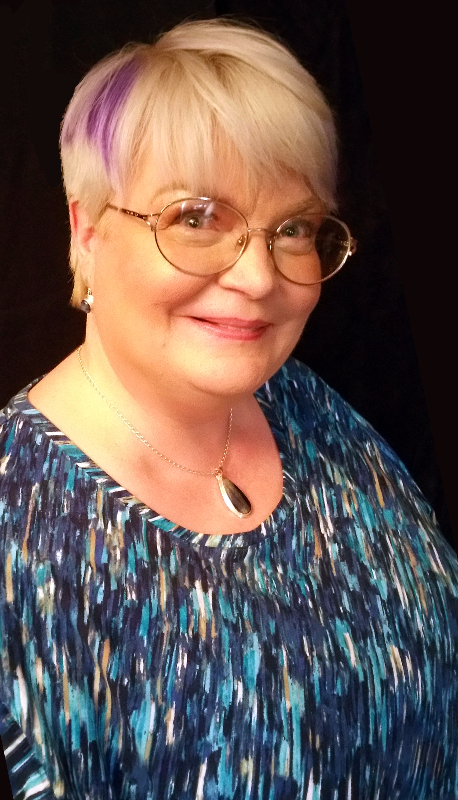 Tell us your name and a little about yourself.
My name is Stephanie Osborn, aka the Interstellar Woman of Mystery. (Long story.) I'm a 20+-year space program veteran, with multiple STEM degrees, and the author, co-author, or contributor to over 40 books, including Burnout: The mystery of Space Shuttle STS-281 and the Cresperian Saga; I also write the critically-acclaimed series: Displaced Detective, Silver-Falchion winner Gentleman Aegis, and the new Division One series, my take on the urban legend of mysterious people who show up at UFO sightings and make things…disappear. I try to "pay it forward" through numerous media and public appearances, and through membership and participation in SIGMA, the science-fiction think tank.
Why did you become an entrepreneur in the first place?
I'm not sure you'd call me an entrepreneur as such. I worked in the space program for a couple of decades, but when I lost a friend in the Columbia shuttle disaster, I started thinking maybe it was time to get out and do something else. I've always enjoyed writing, and had my first book in work at the time, so I took a leave of absence to finish it, and eventually wound up retiring early so I could write full-time. I'm now what's called a "hybrid" author, meaning some of my books are traditionally published, and others are self-published. In that regard, I suppose I'm an entrepreneur.
As an entrepreneur, how do you deal with fear or rejection?
Not that well, really. As a traditionally-published author, I do get a lot of rejections of various sorts, and occasionally a reader simply doesn't "get" my books. I try to ignore that, mostly. It doesn't do any good to dwell on it, anyway.
Frankly, the BEST way I've found to deal with any sort of emotional upset is simply to boot my computer and start writing.