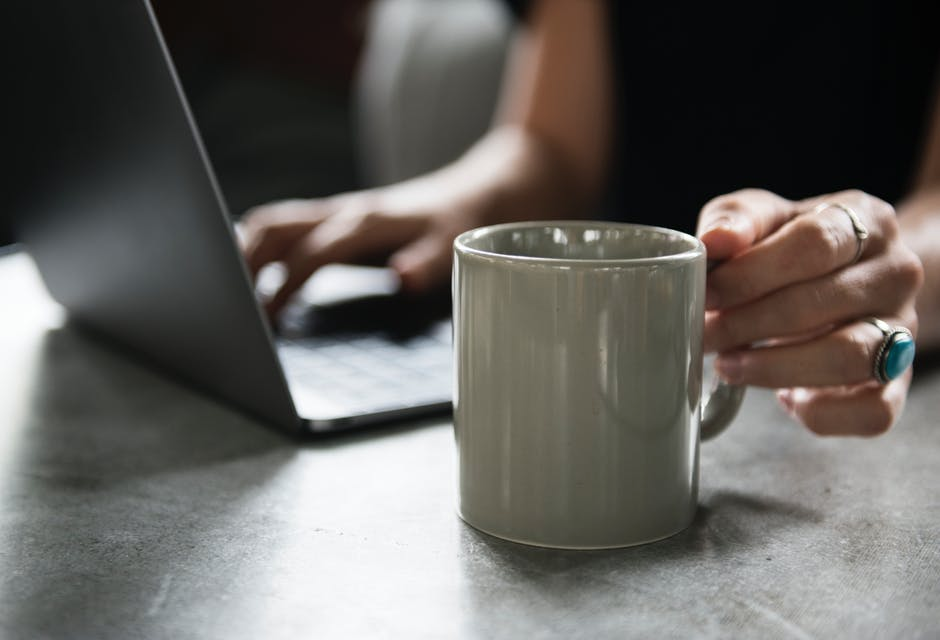 If you are looking to take your career to the next level, one option you should consider is taking an online course. After all, developing your skill set is always the best way to stand out from the competition and make yourself the best candidate for the more valuable jobs. But, why an online course specifically? Read on to discover the many benefits associated with going down this route.
You can learn as it suits you – One of the main benefits associated with taking an online course is that you can tailor it to suit you. This means you can work in a comfortable environment. It also means that you can study during hours that are suitable and optimal for you to get as much as you can from your study period.
Continue in your profession – An online course means that you can continue with your current job. You don't need to make a decision between one and the other. You can stay on the same path while arming yourself for a promotion in the future. If you were to enrol at university, you would have to quit your job, and this is not something that a lot of people feel comfortable with.
Huge selection of courses to choose from – There are so many different online courses to choose from today. It does not matter what your specialism is, you can find a course that suits it. This not only includes beginner courses, but you can use the Internet to advance your current role. A good example of this is the online RN to BSN program. This is a great way for those in the healthcare industry to get a deeper understanding of the nursing field. A lot of people do not think that such a course is something that can be taken online, but it can. You don't need to attend an education institution; you can use the online curriculum option instead.
It doesn't cost as much – Last but not least, the costs associated with online courses are lower overall. Not only can the courses themselves be cheaper, but also you don't have the other costs that come with physically going to an education institution, for example, commuting expenses. You will also find that online courses demand online materials too, which means less expense spent on textbooks.
As you can see, there are many different benefits that are associated with taking an online course. This is one of the best ways to take your career to the next level. Plus, it does not have to disrupt your current job – you can learn at the same time. Of course, this will take a big commitment, but at least you don't have to go back to square one or quit your current role.