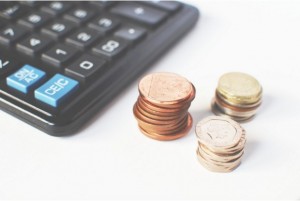 When you're launching a startup business, you're going to find that everything is an expense. So you've got to be sure you have the necessary finances to succeed as an entrepreneur. You should also try to look for ways to save money where possible too. There are a lot of ways in which you can do this, and many involve thinking outside the box.
Think about the obvious ways to save your business money, and use them as well. But you also have to consider more unique options as well. The more ways you can come up with to save money the more your business will thrive. Check out these unique suggestions that will help you save even more cash for your business.
Go Green
When it comes to money saving business tips going green is a great one. You might have considered being more eco-friendly at home, but it may not have occurred to you to do it at work. Well, now you need to start because it's a great way of saving valuable pennies, and benefitting the environment. Think about all the things you can do in the company to be a bit greener. Of course, recycling is an obvious one. But you need to think about things like cutting down on printing and doing business with green vendors.
Upcycle
While we're in the subject of being more eco-friendly why not think about upcycling? This is an excellent way to get what you need without having to pay for it. Upcycling is the process of reusing old or existing materials, and combining them to make new products. You have to think about the best ways to do this. Things like pallets can make excellent furniture. And jars could be used as lampshades or stationery holders. The more upcycling you can do the more cash you're going to save.
Offer Zero Hour Contracts
Zero hour contracts are something that has proven popular in the UK. They are yet to catch on in the US but watch this space because they may well do. And they are an important money-saving strategy for your company. Zero hour contracts allow you to employ people without a fixed contract. That means that you don't have to worry about the expense of forking out for holiday pay and sick leave. This can save you a ton of money as a business. So it's something that might be worth considering if and when the time comes.
Choose Adaptable Equipment
You've got to think about the equipment you're going to be using in your company. Whatever business you run, you're going to have some equipment you need to use. So the best bet would be to get equipment that's adaptable. For instance, Nordfab QF offers ducting applications that can be adapted to fit any scenario. Things like this are vital because they allow you to adapt existing pieces of equipment. It saves you money on having to buy a whole new system is you have to change specifications.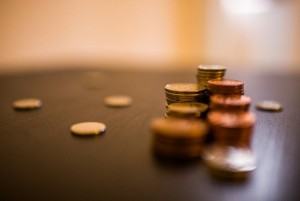 Running a business cost money so you need to look for ways to save as much as possible. There are plenty of obvious ways you can do this, but this post presents some less obvious ones. Do whatever you can to save as much money as possible. Every little helps when you're trying to build your empire so try to save anywhere you can.