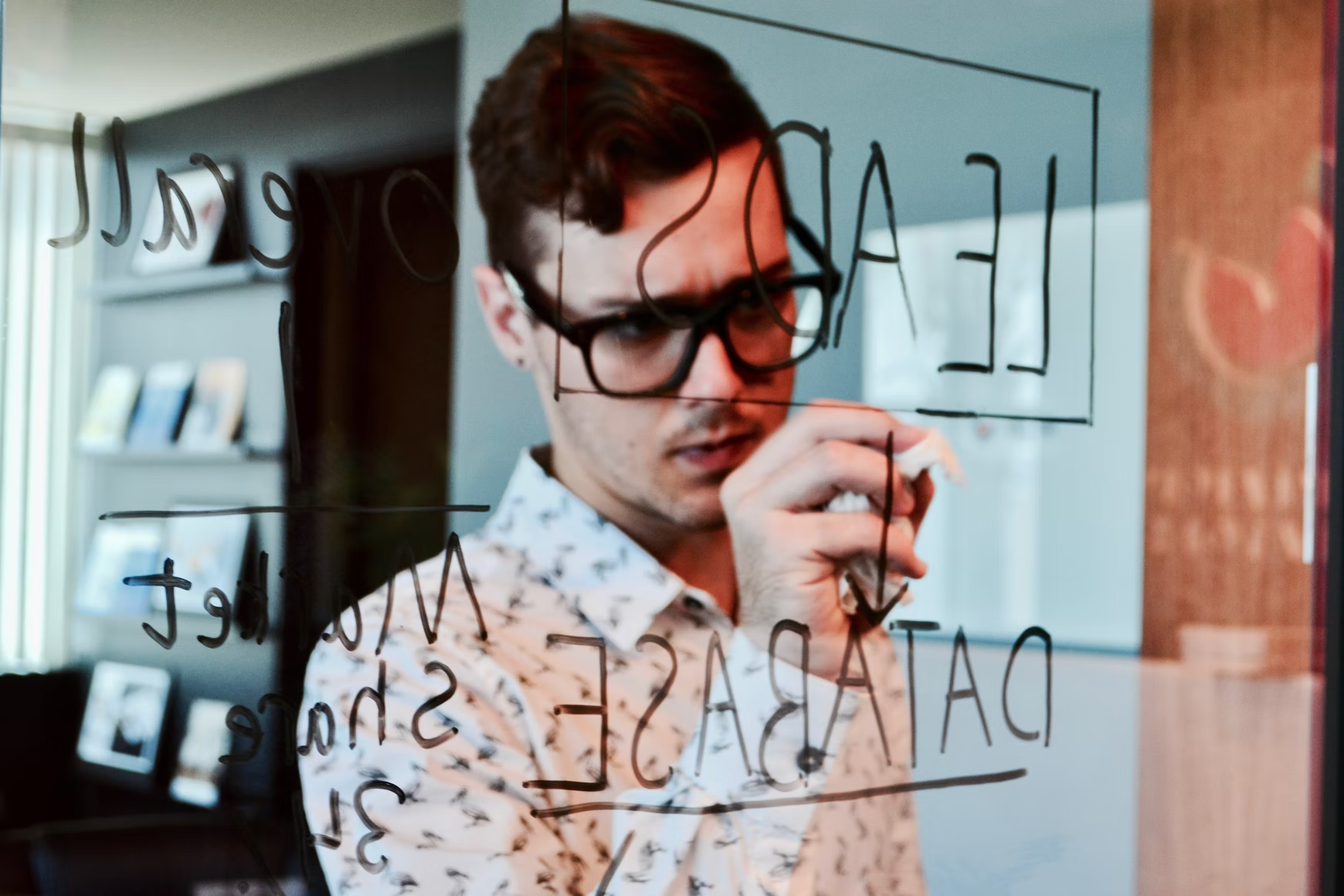 Businesses are constantly exposed to all kinds of risks. However, most don't fully understand all the threats that they face.
In this post, we take a look at some of the biggest threats out there and why they matter to your firm. Read on to learn more.
Financial Drawdowns
It's a truism to say that firms can remain in business so long as they have cash. But it's also something that a lot of profitable companies overlook. Enterprises might be making money in the long-term, but if they can't do so in the short-run, they put themselves at a high risk of failure.
Financial drawdowns have serious consequences. You either have to accept high rates on the lending market, or you delay payments to suppliers and workers. Both these actions potentially put your business in jeopardy.
To avoid this, plan your cash flow at the start of the year. Work out how much cash you're likely to have to hand on any given date, and build in reserves.

Economic Uncertainty
Economic uncertainty has been extreme over the last few years. Brands have had to contend with all kinds of challenging situations and circumstances, from trade wars to global pandemics. Currently, most firms are worrying about what the future might bring, and the consequences from all the fallout.
There isn't much that any individual business can do about economic uncertainty, other than arrange their enterprise to minimize the impact. Aim for flexible working practices, and lease equipment you need, instead of buying it outright.
Competitors
In today's highly technological and sophisticated marketplace, it's not always clear who your rivals actually are. In many cases, firms outside of traditional industries sweep in and change them completely.
Using a free SWOT analysis template can help. This allows you to brainstorm more comprehensively about who could potentially disrupt your enterprise. It lets you focus on developments outside of the traditional boundaries of your sector and then respond to them.

Increasing Cost Of Employee Benefits
Employee benefit costs are going through the roof. Firms are increasingly worried about how much things like cars and medical expenses are costing them.
Unfortunately, this looks like an issue that isn't going to go away anytime soon. Employees are demanding benefits – and employers often have to provide them – but their prices are spiking as inflation hits.
Again, businesses are stuck between a rock and a hard place. To retain staff, they may need to take a hit to their profits by raising wages and keeping benefits the same for a while. Then when broader inflation takes hold across the economy, they can raise their prices.
Data Breaches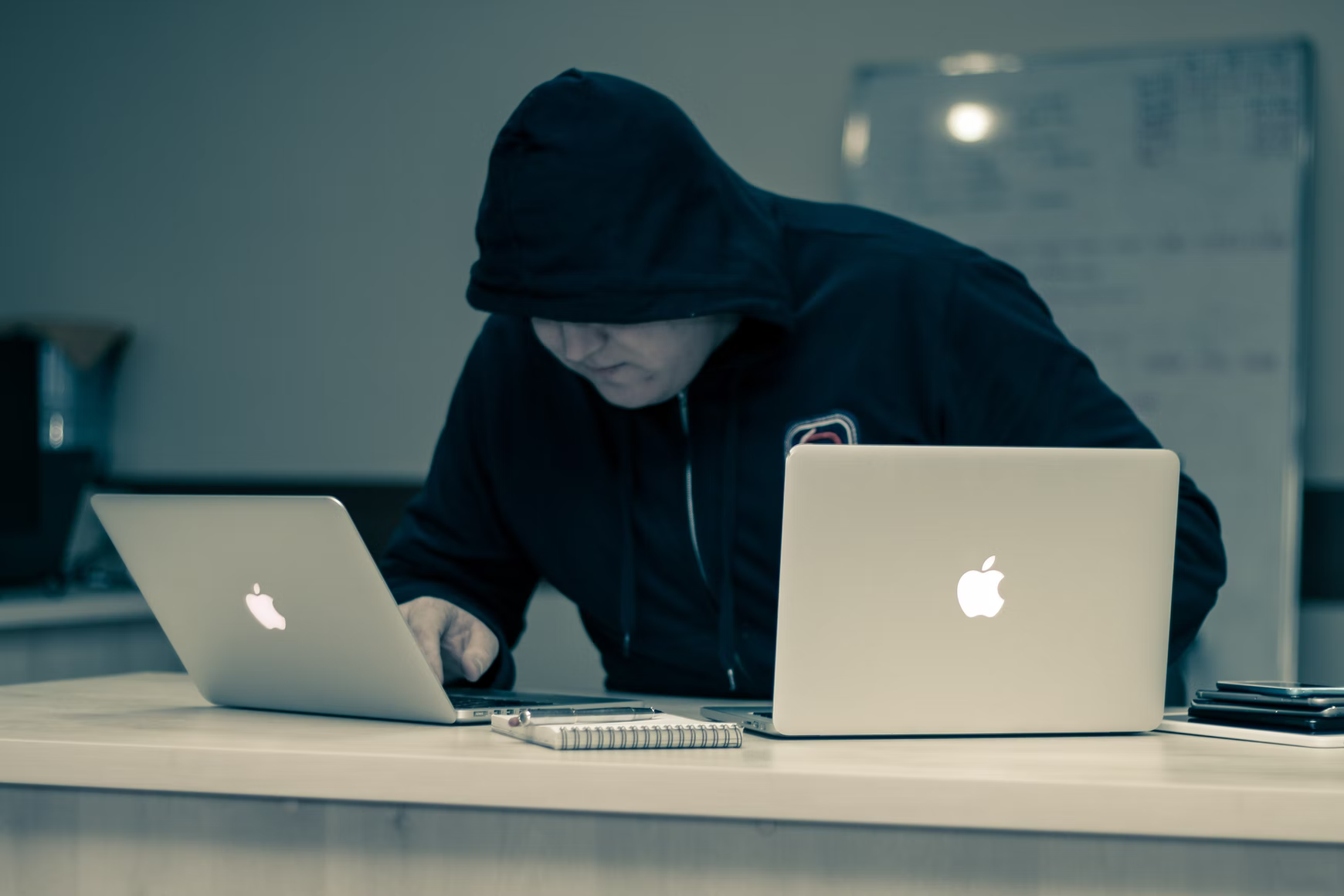 Lastly, data breaches are a significant threat in today's business environment. Criminals are continually looking for ways to break into business networks and steal confidential data.
Data breaches come with many costs. Brand image is a major casualty. However, the biggest concern is often litigation. Governments pile misery on top of misery by fining firms that don't protect data, making any breach even more catastrophic.