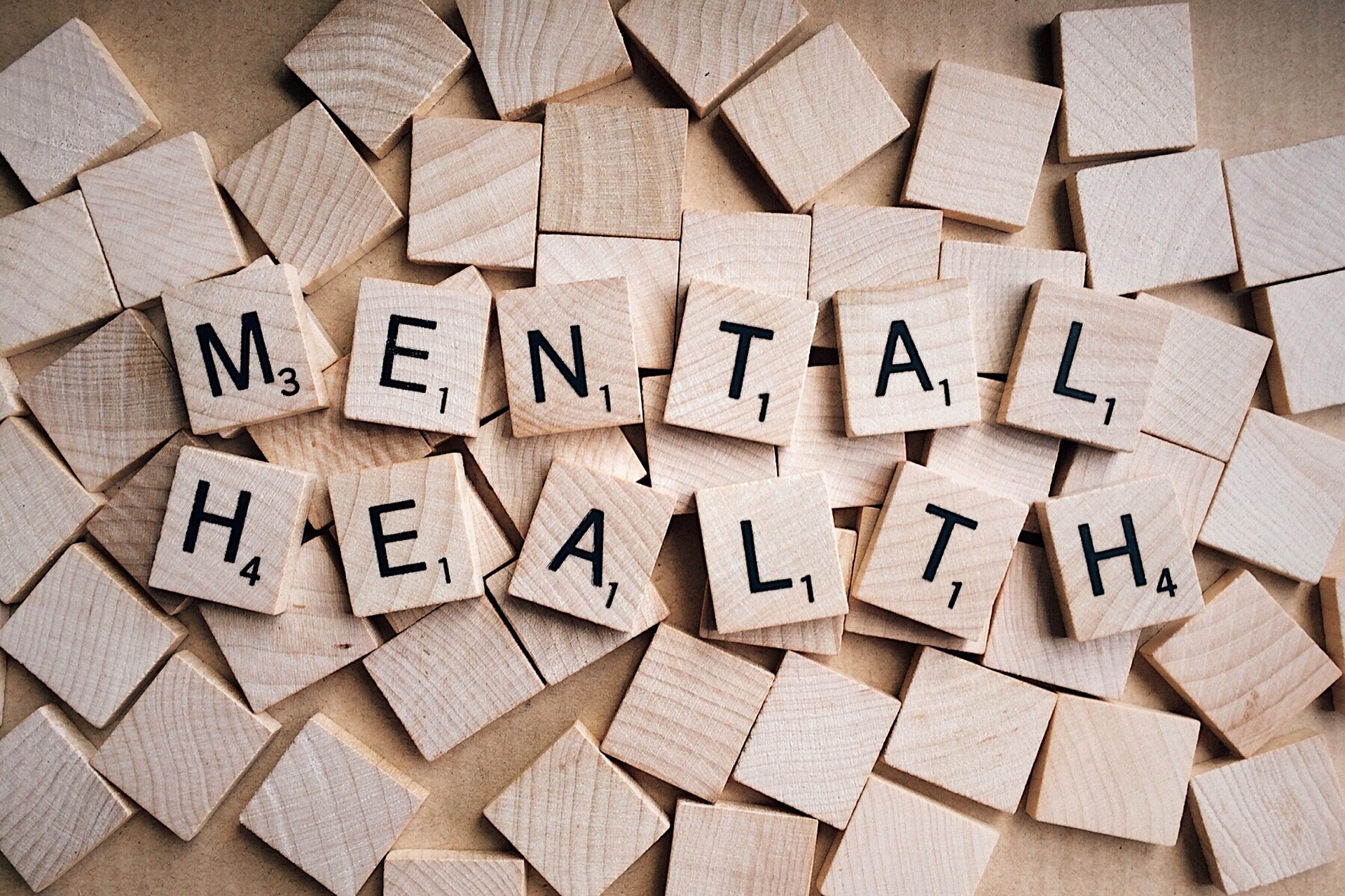 Studies reveal that mental illnesses have altered the lives of 20% of the adult population, 48% of teenagers and 15% of children every year. You may have people in your family, people who might be teaching your children in schools, people living next door or even working in your next cubicle who are suffering from mental health disorder. However, the saddest thing about them is that less than half of them receive proper treatment mostly due to the stigma attached to speaking about your mental health in public.
Mental illness, when left untreated, can lead to consequences like poor performance of a child in academics, heftier medical costs, more risk of suicide and reduced opportunities for employment. In search of a solution, if you take resort to the internet, you will come across several articles pertaining to mental health which can educate you on the types, symptoms and solutions. In this post, let's take a look at how you can be a part of the mental health awareness campaigns.
Mental health disorders – The 2 most common types
Currently, there are multiple researches that are being done to unravel the complex causes of such mental health disorders which may include brain structure, chemistry of the brain, genetics, traumatic experience or other medical conditions. The 2 most common mental health disorders are:
Anxiety Disorders: More than 20% of the young and older adults, every year, fight against some kind of anxiety disorder like OCD, obsessive compulsive disorder, PTSD or post-traumatic stress disorder and general anxiety attacks.
Mood Disorders: Bipolar depression and depression affect more than 15% adults every year and this type of disorder is characterized by challenges in regulating the person's mood.
How you can impact mental health awareness – Try out these ideas!
Be the host of a mental health screening event and for more ideas, you may visit the official website of Screening for Mental Health.
Start talking and discussing about mental health. Ask your acquaintances and new friends how they're doing and be compassionate while you discuss such matters. Listen to them carefully and never judge them.
Non-judgmental speak is something that should be encouraged and don't use words like 'insane' or 'crazy' as they might insult the person who is suffering.
Share your own story to boost credibility. If you too have personally struggled or you're presently fighting against some sort of mental health disorder, don't keep yourself from sharing that with your friends. This might encourage them to seek professional help.
Volunteer with the local mental health awareness institutions in your area. The National Alliance on Mental Illness is certainly a great place to start off with.
So, if you're suffering from some kind of mental illness or you know someone who does, it is vital to encourage the person to get treated. Show your support and take him to a proper place where he can receive the initial diagnosis of his disease.