Like many other industries, the nursing world is on the brink of change We stand on the cusp of losing a lot of our baby boomer nurses. And, that could change this industry in a few worrying ways. For one, this, amongst other things, could lead to the worst nursing shortage the U.S. has ever seen. The American Nurses Association predict that 1.1 million new nurses will be needed to fill those gaps by 2022. Sadly, the figures suggests that new nurses set to come through leave a gap of 690,048 nurses.
As if this risk weren't worrying enough, there are also changing requirements when it comes to nurses who hold a BSN. While this has never been a requirement before, New York has introduced a BSN in 10 law. This effectively means practicing nurses must work towards a bachelor within ten years or lose their license. The hope being that 80% of nurses hold a BSN by 2020.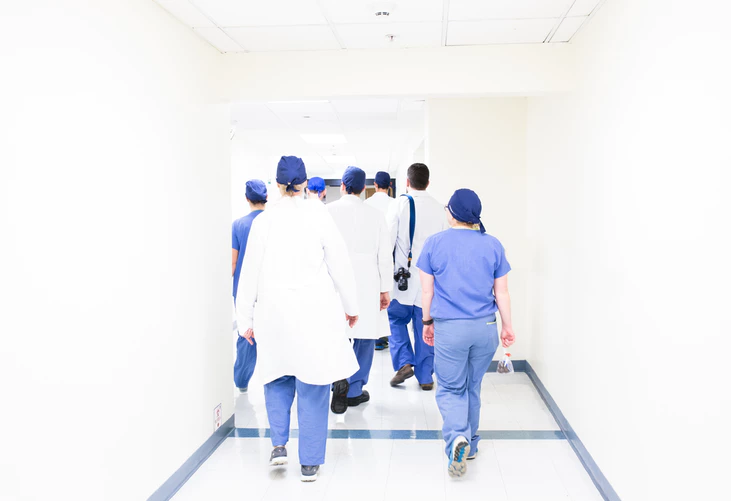 From the outside, this is a good thing. This law ensures the highest level of care. While only 25% of baby boomer nurses are leaving with degrees like these, there is a risk that care standards could plummet when experienced nurses leave. Besides, BSN nurses receive training which will help them keep on to of this increasingly complex career.
All good until you consider the monetary implications of a change like this. The fact is that studying at degree level isn't cheap. What's more. There's a risk of further losses as nurses pursue this. Both of which look set to worsen the threatening shortage rather than solve it.
Does that mean the BSN in ten law is bad news? Of course not. Few of us would fight against the idea of better healthcare. Perhaps then, this is just a matter of working through the technicalities. For one, how can we ensure our nurses don't have to leave employment to seek this path? That's important both for keeping hospitals running, and also allowing nurses to support themselves through their studies. It could be that more emphasis is put upon the chance to study an RN to BSN online, which could also speed the process. Failing that, it may be worth considering the ways that training like this could be provided on the job.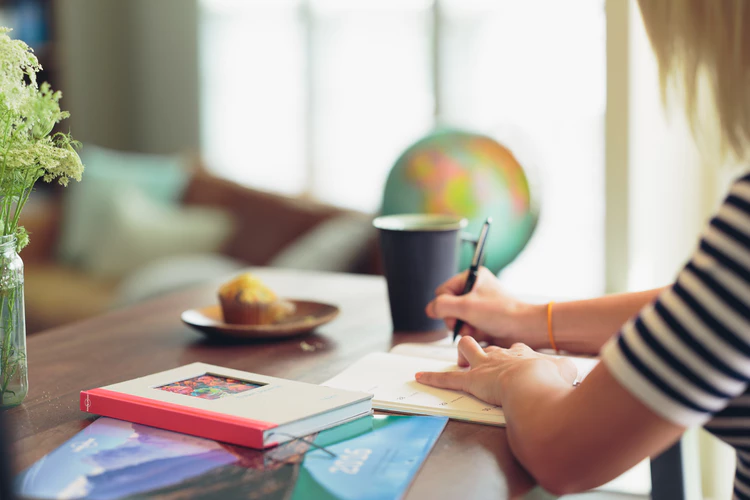 As for the monetary side of things, a few suggestions have been put forward, though none are set in stone as of yet. Perhaps most worrying of all is the suggestion that we cover these training costs through health insurance, yet again leaving us out of pocket for something we have no say in. Luckily, the alternative of a shared curriculum is coming out on top at the moment. Here, colleges and universities work seamlessly to help nurses progress to the next level in their careers.
Either way, things are about to change. Whether this is a change for the better has yet to be seen, but let us hope that improved health care doesn't end up costing everyone.