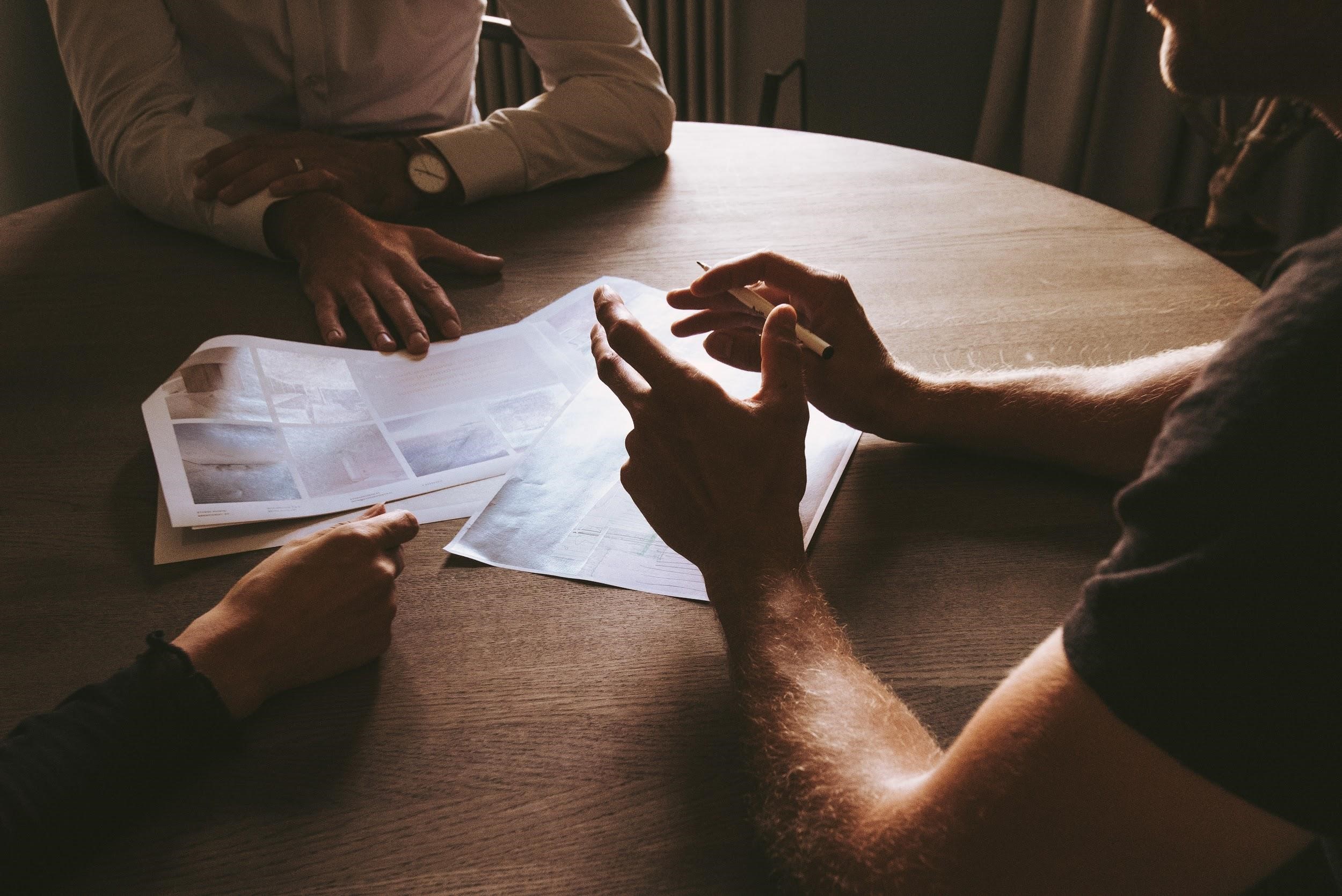 Technology continues to evolve at a staggering pace, dwarfing all other tools as the foremost game-changer in the business world. From POS systems to cloud storage and beyond, the number of technologies available that can take your business to the next level is limitless. For the sake of this article, we've chosen a few of the most notable for your consideration. If you're looking to take your business to the next level, these five tech tools can help.
POS Systems
 POS software for retail and eCommerce platforms has made quite an impact in the business world. This incredible tool isn't just a way to effectively process payment methods of all kinds but is also an inventory management tool, customer database tool, and marketing tool. With such versatility, it's no wonder so many restaurants, eCommerce and retail stores, and other industries are starting to pick up on the trend and acquire their very own POS systems.
A POS system can provide you with valuable insights into your business's performance, so you can identify key problem areas and make appropriate changes. Additionally, with a customer database feature, you can begin collecting information on your customers, including purchase history, email and physical addresses, names, and phone numbers. Once you know what your customers like to buy, you can create better marketing campaigns to inspire more sales.
POS software is usually cloud-based, so your information (and that of your customers) will be securely backed up to an online server. Many POS systems allow you to operate even without an internet connection as well, updating your accounts once the connection has been reestablished.
Cloud Storage
 Speaking of the cloud, another tool you need to take your business to the next level is cloud storage. Remember the old days of saving files to flash drives and handing them over? Those days are long over, making way for a more convenient and secure way to store and share information. Cloud storage is essentially the same as physical storage, except instead of a physical "drive" you get an online storage account.
You can store just about anything with cloud storage, from pictures and videos to sensitive files and scanned documents. The amount of space you get depends on the provider and your needs, but Google Drive provides up to 15GB of free storage and Dropbox offers 2GB for free. There are dozens of options for cloud storage, and even companies like Amazon, Apple, and Microsoft offer cloud storage options.
Choosing cloud storage eliminates the need for hard drives or flash drives, and makes your information accessible from anywhere. You can also choose which users on your network have access to your drive, so privacy and security are also one of the benefits of cloud storage.
 AI Marketing
 With technology ever-advancing to newer and greater heights, it was only a matter of time before self-learning machines came into play. AI, or artificial intelligence, is making its way into the business world; and not just in the manufacturing sector. Even marketing can benefit from the type of self-learning that AI has to offer and can actually help improve your marketing efforts.
By learning what your customers search, how often they make a purchase, and what their favorite items are, AI marketing tools can help improve your marketing efforts and make your campaigns that much more effective at invoking action on the part of the customer. Go here to learn more about this impressive tool and its benefits.
Social Media Mangement Software 
If you don't have the time (or the desire) to manage all of your social media accounts yourself, you can choose social media management software. With tools like Hootsuite, you'll be able to manage all of your accounts and posts from one easy-to-use platform. Don't waste time logging into individual accounts to post updates; choose a social media management program and streamline your online efforts to save time. 
Team Management Software 
Much like social media management software, team management software allows you to manage multiple items at once. You'll be able to track your team's progress, assign tasks, and engage in casual chat via the interface. Team management software eliminates the need for chain emails, phone calls, and meetings by providing one accessible platform for the entire team to work within.
Never worry about whether or not a project is getting done again! Team management software helps you hold every team member accountable for their part in a project, and can even sync with tools like Google Calendar to remind the team of upcoming deadlines. 
Conclusion 
If you're hoping to take your business to the next level, you simply can't forsake technology. It's here to stay and only grows more powerful and versatile as time goes by. Get your hands on these great tools, and you'll be able to take your business to new heights.