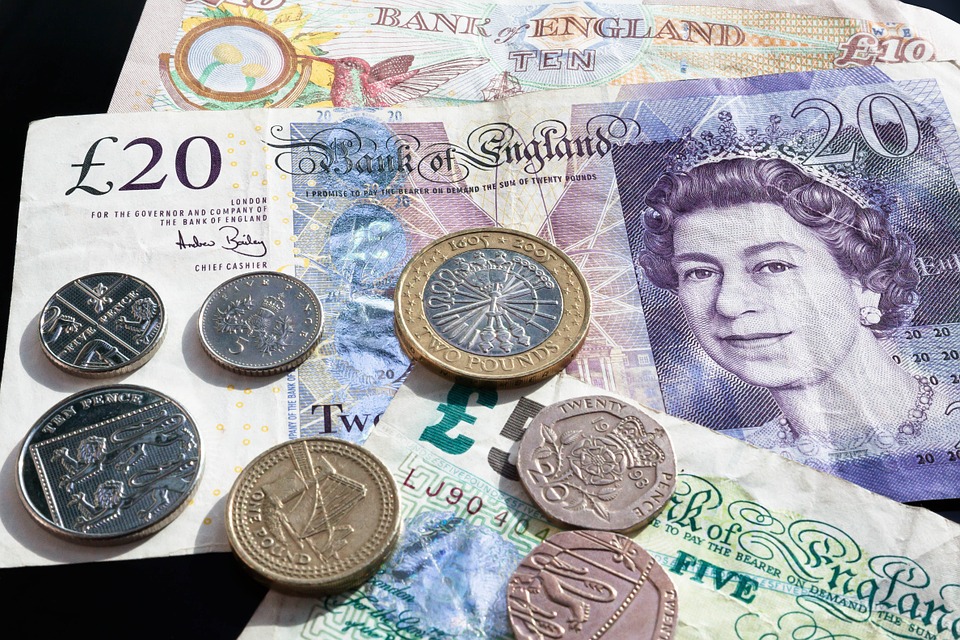 A bridging loan can represent a flexible, affordable and invaluable lifeline in any number of scenarios.
Contrary to popular belief, the benefits of bridging finance aren't limited exclusively to big business borrowers and investors. If you need money and you need it fast, you may find a bridging loan more convenient, accessible and affordable than a traditional bank loan.
To illustrate the point a little more clearly, what follows is a brief rundown of just a few typical scenarios where a bridging loan could represent the ideal funding solution:
Buying a property at auction. If the home of your dreams goes under the hammer at auction for a bargain price, you'll need to come up with the funds to pay for it pretty quickly. As a bridging loan can be arranged within a matter of days, there's no need to miss out on picking up a bargain at a property auction.
Unmissable investment opportunities. The same also applies to any property investment opportunities that are simply too good to miss. Rather than allowing someone to beat you to the punch while you attempt to arrange a mortgage, you could use a bridging loan to snap-up the property as quickly as possible.
Avoiding repossession. Preventing repossession proceedings from taking place typically means coming up with a sizeable amount of cash with little time to play with. A bridging loan could be used to avoid repossession, after which the property could be sold, the loan repaid and all additional proceeds kept.
Urgent business expenses. Running a business means facing the inevitability of occasionally running short of cash at the worst possible time. From employee wages to vendor invoices to office equipment and IT purchases, a bridging loan can provide the fast and convenient funds you need, whenever you need them.
Starting a new business. Likewise, a bridging loan could also be used to meet the initial setup costs of a new business. Once things begin hitting their stride a few months down the line, the loan can be repaid in full. A more convenient and accessible option than a traditional small business loan.
Taxation and debt consolidation. If you find yourself hit with an unexpected tax bill you can't afford to ignore, a bridging loan could help tide things over and keep you out of trouble. The same also applies to any urgent debts that need to be paid, which if delayed any further could prove problematic or costly.
Renovations and repairs. Property owners and investors often find themselves in a position where repairs and renovations must be carried out immediately. If the funds to cover the project simply aren't available, a bridging loan can be quickly and easily secured against the value of the property.
Business expansion or relocation. Last but not least, a bridging loan can also provide the funds needed to cover a business relocation or expansion project. Once again, the loan and all applicable borrowing costs can then be repaid in full a few months later, keeping overall borrowing costs to absolute minimums.
Just a few typical scenarios where bridging loans can be useful – consult with an independent financial adviser or broker for more information.
Article by iConquer