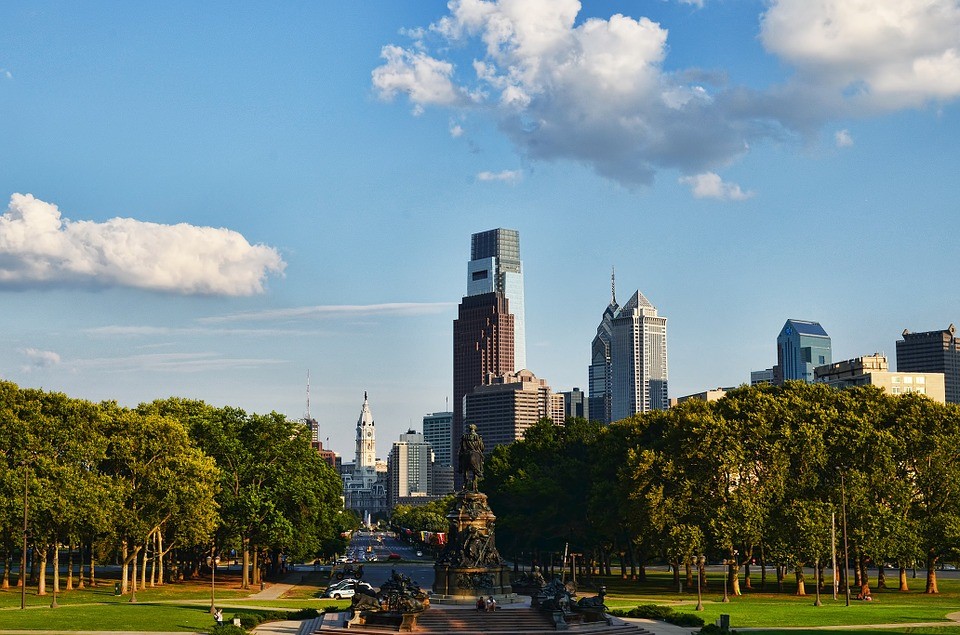 Philadelphia is the fifth-largest city in the United States by population. This means that the city plays host to a large number of business conferences and other programs that may make the city largely attractive to a lot of companies.
If you find yourself in Philadelphia anytime soon on a business trip you should know about some of the places to see and things to do while there.
Clark Park is a nice spot in Philadelphia that a lot of people don't seem to be aware of. It is a public park that has a number of wonderful views and things to see. You can go for a brisk walk through its 9 acres, catch an event or performance, or visit the farmers' market to pick up something to eat or drink. On the other hand, locals head over to the Green Line Cafe if the weather is unfavorable for some of the best Philadelphia cuisine that you can find.
History buffs are sure to love the city of Philadelphia.
The sheer amount of history that has taken place in the city over the years is almost overwhelming. One of the museums to check out while you are there is the famous Constitution Museum. This is a great place to gain a little more insight into the nation's founding document. Learn about the men who wrote this incredible document, as well as the twists and turns that it took to get us this founding document in the first place. You will certainly learn something along the way.
It would be difficult to not mention the Liberty Bell on this list. Yes, you are not going to win the most originality points for going over to see the famous bell, but who really cares? This is just one of those sights that you simply need to see for yourself. The famous bell makes for a great place to take some photos to share on your social media. It is not every day that you get to be so close to a piece of history like that.
Hotels in King of Prussia frequently play host to business people who are just in town to attend something work-related. Consider the hotels in King of Prussia based on location almost more than anything else. Yes, the quality of the hotel does matter, but you definitely want to be close to the sights and scenes of the city.
The Hyatt House Philadelphia/King of Prussia is the kind of place that sees a fair amount of business travelers come through the city. Its location is great, near the giant mall and Valley Forge National Historic Park, but close enough to the heart of Philly to be convenient.
Another popular hotel for business travelers is the Radnor Hotel. With two on-site restaurants, and close to the Main Line, you can stay in and get work done or get into the city pretty easily.
The bottom line with Philadelphia is that it is a city that should be explored. There is no reason to let yourself get too tied up with business meetings not to take in some of the amazing culture that is all around you. With that in mind, make some plans for what you are going to do the next time you are on a business trip in Philadelphia.