Our society has changed in ways that we could never have imagined and taken us to new heights that we never saw coming thanks to the way technology has advanced. Today we have technologies that are beyond anything we could have seen coming and compete with even the most futuristic ideas we have had. There is one piece of technology that proves to be the most interesting and shocking out of all of them, and that is artificial intelligence or AI. Edge computing for AI is being put to use by small and large businesses alike, across the globe to help them grow and expand their reach to their customers.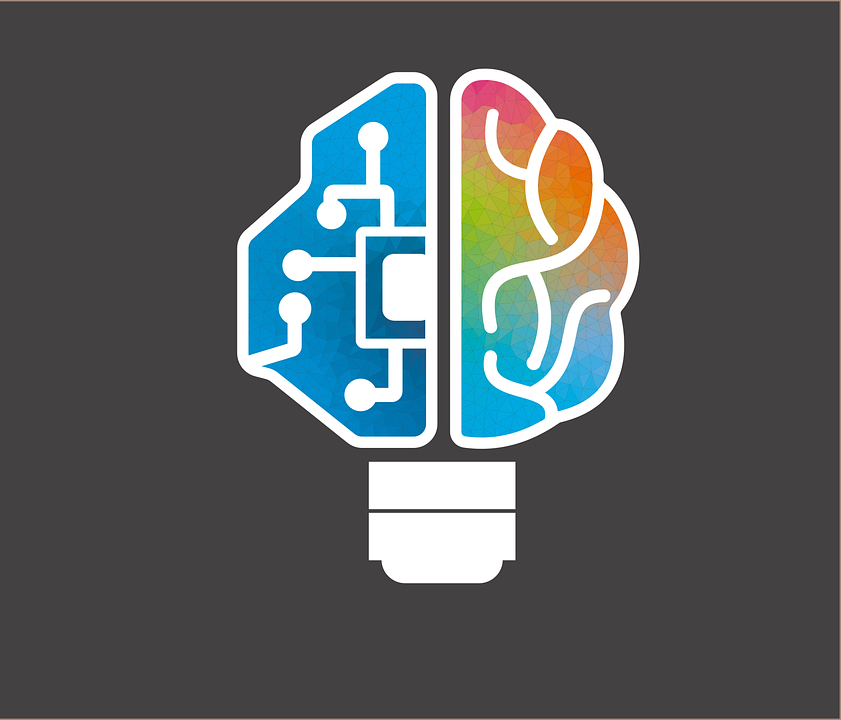 When you talk to most business owners or CEOs of businesses, most agree that AI is becoming an important role in what is helping their business operate more efficiently and growing into something more than they realized was possible. Many businesses have started creating their own AI algorithms that help them boost their productivity and help finish complex tasks faster and more efficient. Below are a few ways in which AI is helping businesses grow and become more efficient.
1.) AI improves sales and marketing
Businesses are able to use AI to do a process known as customer relationship management or CRM. This is a system that helps them gather data from their customers through things like email chains and social media usage, and they use that data to improve the customer experience. It allows businesses to analyze the data they gather and come up with better, more targeted marketing strategies and therefore improve their overall sales. Thanks to AI, they are able to give customers more of what they want, generate more leads, have better marketing strategies, and create more profitable sales.
2.) Communicate with customers automatically.
AI has a system known as chatbots which allow businesses to communicate with their customers automatically 24 hours a day, seven days a week without business owners physically having to do the work themselves. It is like having a customer service representative that never stops working for you, that you don't have to pay, but who can answer any questions or concerns that a customer may have. It can help keep existing customers happy, encourage prospective customers to trust your brand, and allows you the time to focus on other parts of the business when you don't have to talk to people or answer questions all day every day.
3.) HR tasks are more pointed
Perhaps most unexpectedly, HR departments are able to start using AI software to their benefit. There are tools that help make the hiring and onboarding processes much easier and more efficient, and other tools that allow HR to gather feedback from employees and improve the workplace experience overall. When HR is able to improve employee experience, they are helping to ensure that their people are happy and don't mind working hard for the company meaning that there will be more growth and more happy customers.
Whether you are trying to improve customer experience, have better, more pointed marketing strategies implemented into the business, find out what your competitors are doing and outdoing them, or improving employee satisfaction in the workplace, AI can help with all of those things and more. This will allow your business to grow in ways you never imagined and become something you never saw coming. Thanks to AI, your small business could be a large empire in no time.