6 Tips to Efficiently Manage Customer Reviews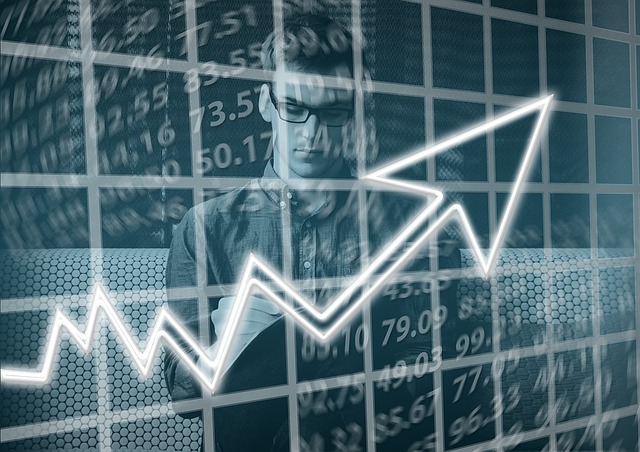 Reputation management involves asking for customer feedback, responding to them, handling criticism and working on them. Although it seems so straightforward, managing customer reviews is an art and not everyone can do it efficiently. For example, asking for customer reviews every now and then can irritate your customers and they may leave your services. However, you can ask for feedbacks during re-purchase or when they tag you in a social media post or after they refer another customer to you. While finding the right moment is an important part of generating customer reviews, here are 6 tips to efficiently manage them and harness the power of reviews for your business growth.
Include Reviews in Marketing Strategy
Whatsapp and Messengers have brought back the era of word of mouth (WOM) advertising. 53% of the adults between 18 and 29 years read a product review before buying it online. So, while designing your website, ensure to include positive testimonials of users. You must ensure that the UI/UX of the website allows a reader to conveniently reach your social media accounts. You can also use customer reviews in your showroom, local listings and even in email marketing.
Respond to Reviews Effectively
A great way to increase your visibility is to respond to the online reviews. A mere compliment can take it a long way. You can hire an expert proficient in reputation management for reviews. If you are doing it yourself, ensure to keep it short and simple.
You can add a little marketing in your response. For example, you are a consumer electronics retailer responding to a positive review of a customer. You can post something like "Thank you for your purchase of Samsung Galaxy S10. We are also known for fast smartphone servicing. We are there to help you in case of any breakdown. We look forward to your next visit." 
Handling Negative Reviews
If you run an online food delivery business, your delivery boy can be late to reach your customer because of various unforeseen circumstances. Your customers may complain about the service of your restaurant or the behavior of the customer care representative who responded to a complaint. There are very few businesses with a six-sigma certification. So, most businesses are prone to errors.
However, less than one-third of the businesses actually respond to negative reviews. According to a study published in Harvard Business Review, responding to negative comments lead to better rankings on online platforms. If needed, you should call your customer and fix the relationship. Responding to negative comments highlights your professionalism and shows that the problems are not likely to be repeated with future customers. If the review is fake or baseless, report to the moderator of the online platform where it was posted.
Monitor Your Mentions
Yelp and Facebook are the most trusted sources for reviews in the US. Trustpilot and Which? are some lesser known unique review platforms which have started to garner a lot of views. You should register on these platforms and ensure to use business accounts of social media platforms like Instagram and FB.  Business accounts can give you insights about the post engagements and your reach.
Encourage and Reward Positive Reviewers
Time is money. So, value the time of your customers. Why not device a content strategy that gives the customers a reason to leave a feedback or review? You can reward your reviewers with coupon codes, movie tickets, passes of concerts or gift vouchers for online shopping. 
Work on The Suggestions and Repost
Nothing beats the competition as your product utility, innovation and an efficient management. Use the customer reviews to find flaws in your business. When you respond to your customer reviews with action and share the story on various platforms, not only it creates brand trust, but also it creates a lasting impression and wins you some loyal customers. You can then ask your customer to revise their initial post. This will bolster the trust of future customers. Learn to harness the power of negative feedback.
If you want to scale your business, you have to focus more on your customer rather than on your competitor. Customer reviews are the best way to monitor your business performance. An effective reputation management strategy can take you a long way.