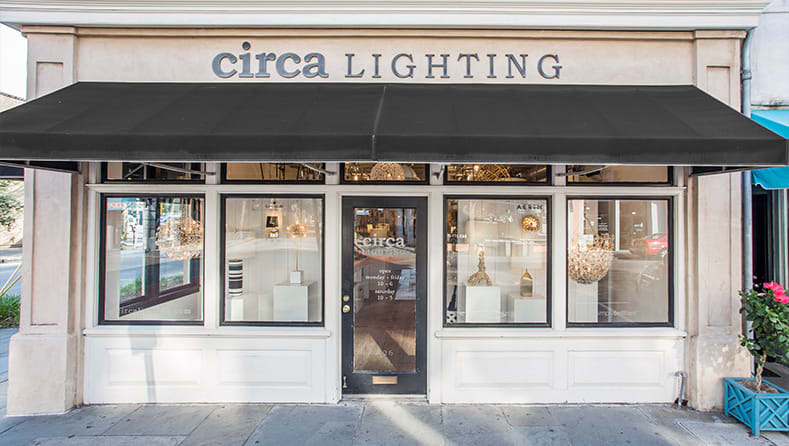 March 23, 2020–In response to the evolving global Coronavirus (COVID-19) pandemic, Circa Lighting will temporarily close all showrooms and transition to virtual meetings with customers as our teams work from home. The company will follow guidance from the CDC and local, state, and federal health officials adjusting accordingly as the situation unfolds.
"At this challenging time, we are grateful for our dedicated team members and our incredible following of loyal clients whom we cherish," said Circa Lighting president, Gale Singer. "We will continue to monitor the situation and keep customers informed of any changes related to our services via our website, social media and email."
Circa Lighting remains committed to serving its customers. Local sales and customer service associates (including lighting designers and certified lighting specialists) are standing by to assist customers via phone, email, live chat, FaceTime, Skype and Zoom. Customers can also reach the company's national sales center by email at customerservice @circalighitng.com or phone at 877.762.2323. Circalighting.com continues to be accessible 24/7 and no delays in processing web orders are expected at this time.
ABOUT CIRCA LIGHTING
Circa Lighting is the premiere resource for Visual Comfort, Tech Lighting, Generation Lighting and Monte Carlo Fans providing decorative lighting collections from the most influential names in design and architectural solutions from the foremost innovators in the industry. They are committed to providing a brilliant customer experience online at circalighting.com and through their showroom locations across the country.