Mary Rahmani, TikTok's first music industry executive who oversaw the company's meteoric rise in North America, has announced the launch of Moon Projects. The innovative new agency specializes in creator curation, content strategy for short-form, vertical platforms, and a record imprint in partnership with Republic Records.
Social platforms are at the epicenter of what is happening today in pop culture, but it can be challenging for brands and artists to connect with this rapidly growing and evolving ecosystem while maintaining artistic authenticity and brand integrity.
In an industry that operates at a lightning-fast pace, brands and artists frequently find that once they've identified a trend and targeted a campaign around it, the social media world has moved on. As a result, these campaigns can feel outdated and over-produced.

Moon Projects changes all of that — identifying and sourcing talent from established as well as up-and-coming creators, planning and managing unique campaigns — introducing both what's now and what's next. The team works with brands and artists to create breakthrough, meaningful campaigns that feel authentic and organic while leveraging the platform's potential for virality and reach.
Job Opportunities for Those with a Masters Degree in Entertainment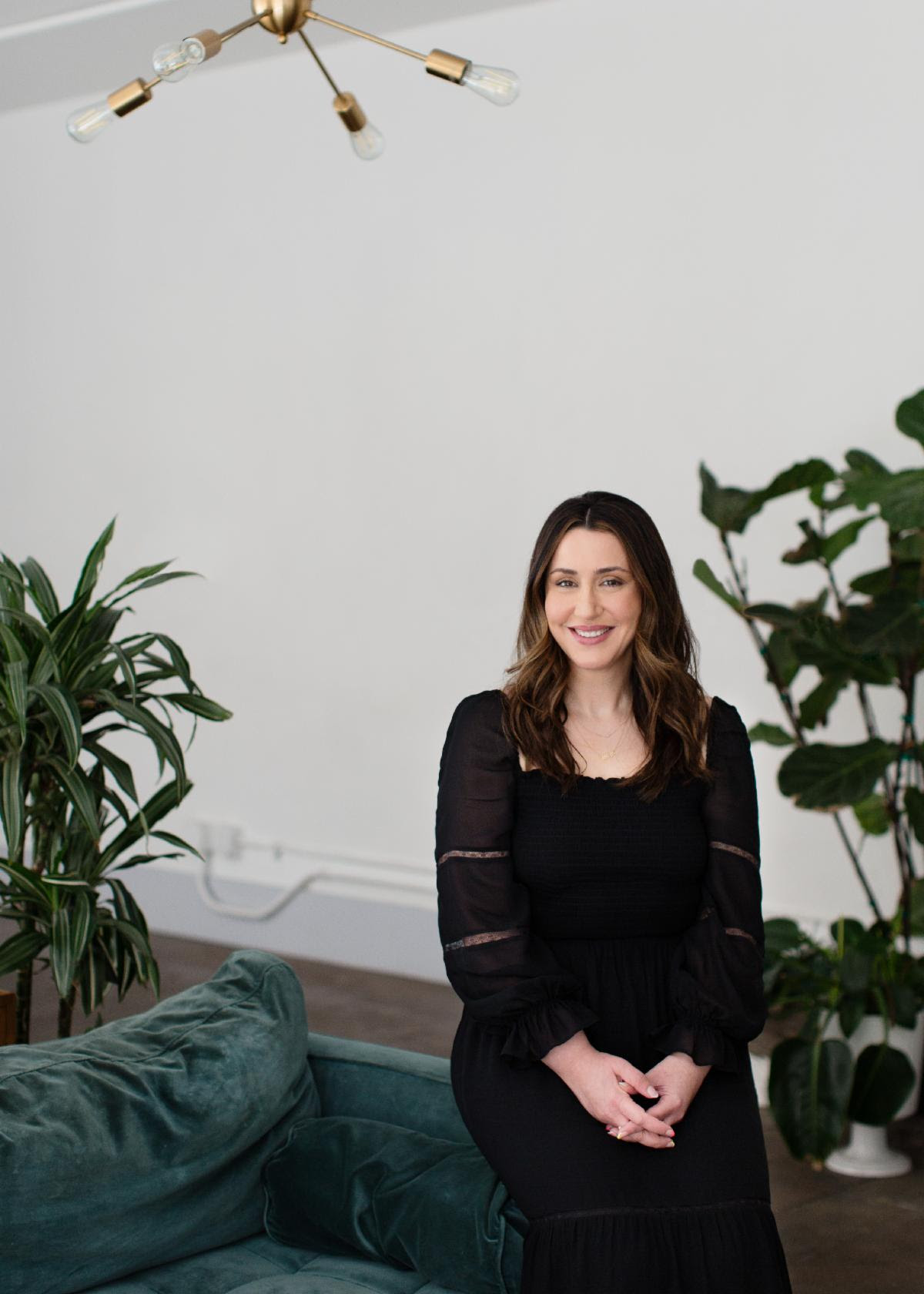 "From my early days of putting up posters in record shops to discovering Grammy Award-winning artists, my passion and purpose has always been to recognize talent, elevate their work, and help them navigate the complex world of the entertainment industry, music, and tech," said Rahmani. "I'm thrilled to launch Moon Projects, which will continue to discover and develop artists, build partnerships, and launch creative and innovative campaigns."
The company also offers consulting services to help build brand and artist presence across all platforms. With over 20 years in the music and entertainment industries, Rahmani is an expert in her field who has a complete understanding of vertical platforms, discoverability, growth, virality, and connection.
As the first music hire for TikTok in North America, Rahmani has discovered and developed artists, trends, and creators. There, she led the Music & Artist Partnerships division, spearheading campaigns for artists including Lil Nas X, The Weeknd, Dua Lipa, Taylor Swift, Selena Gomez, Miley Cyrus, Sam Smith, Fleetwood Mac, Mariah Carey, and Lizzo.
She came to TikTok from Capitol Music Group, where as Director of A&R, Rahmani supported artists such as Morrissey, Glass Animals, BANKS, and TV On The Radio. Throughout her career, Rahmani has been an ambassador for a wide range of genres, as well as emerging and high-tier artists such as Lady Gaga, Post Malone, Jonas Brothers, YUNGBLUD, Kelsea Ballerini, and Avenue Beat, among others.
As the Global Head of Partnerships for Triller, Rahmani develops and oversees all music and entertainment collaborations on the platform. Her extensive expertise in the ecosystem gives her an unparalleled understanding of identifying and executing market trends and user insights to leverage impactful marketing partnerships.
For Moon Projects, Rahmani's mission is to impact culture — helping brands grow while supporting creators and artists on their journey.
"Mary's sharp instincts, impeccable musical taste, and keen eye for rising stars will ensure that Moon Projects thrives at the highest level," said Wendy Goldstein, President West Coast Creative, Republic Records. "Drawing on early experiences at TikTok, she's in an enviable position to not only understand, but also deftly maneuver through the modern marketplace at the speed of today's popular culture. I'm excited to hear what she signs to this exciting industry-first imprint."

Street artist, music producer, and social media creator Rudy Willingham expressed similar sentiments. "I've talked with a lot of social media experts in the last couple of years but none come close to the knowledge Mary has," he said. "When we first spoke, I was truly blown away by how well she understands social platforms. Her advice has been super helpful in growing my account and creating engaging content for brands. If you work with Mary, you become an instant social expert."
To learn more, visit www.moonprojects.com.