Every business owner will be familiar with the experience: things are going swimmingly before you hit a block and there's a consequent lull in proceedings. While we may not be making losses at this time, we're not moving forward or expanding either. Things begin feeling altogether stagnant. It's during these times that we start grasping at straws, trying to work out where we're going wrong. Most of the time, things slow down because we get stuck in the same old routine. We're not doing anything new. The thing is, if you don't bring anything new to the plate, nothing is going to change and before you know it, the demand that's sustaining you will dwindle away. At this point, you'll start making losses or sinking into debt – and then you're really in trouble. So, how can you start to bring things back up to scratch? Well, the first thing you should aim to improve is yourself. After all, you're in charge and the better you are at your job, the more easily your company will thrive.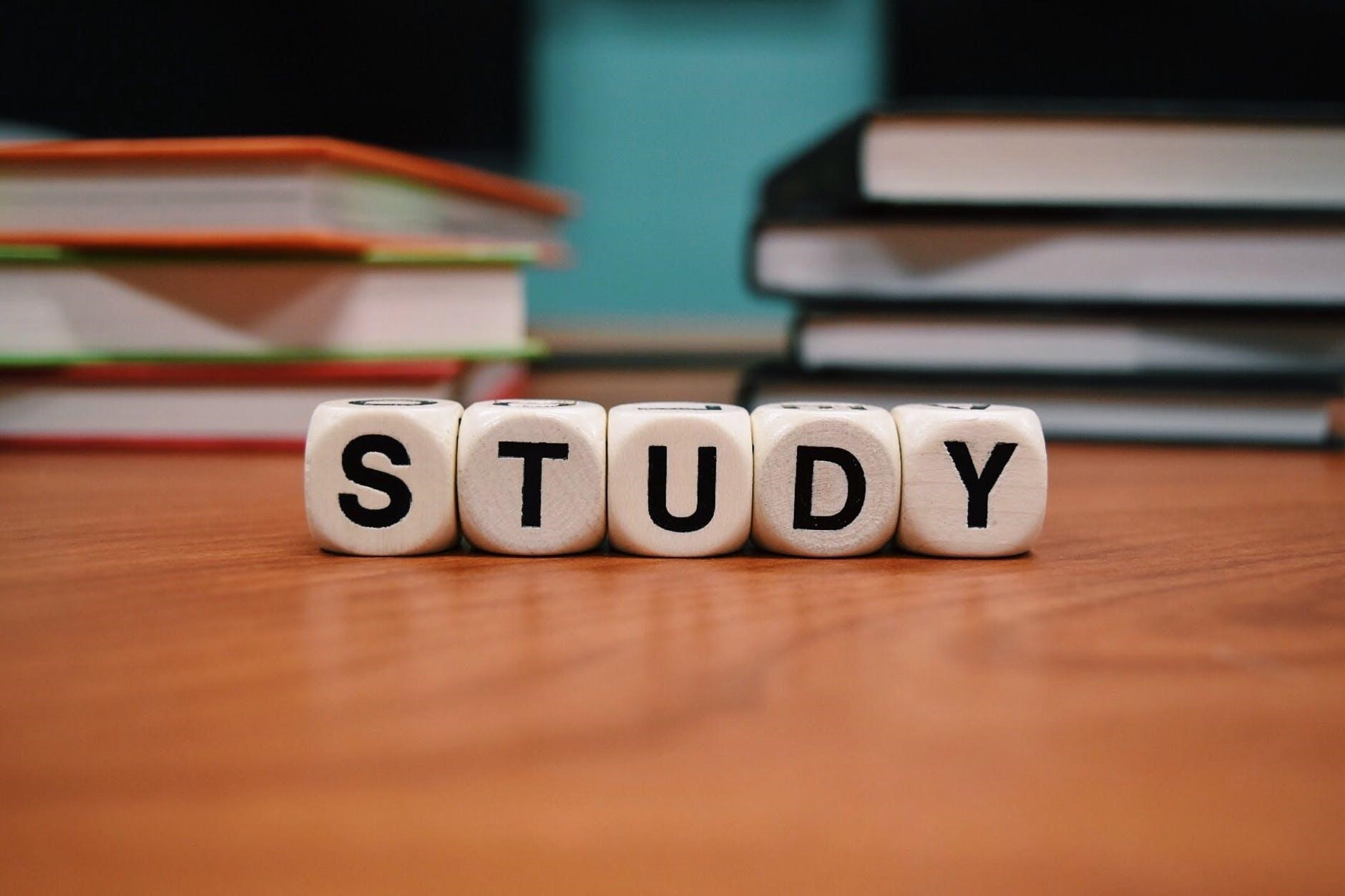 Educating Yourself
The first thing that you can do to improve yourself and your understanding of how to run a business is to educate yourself. Sure, you may have come this far without a certificate or qualification, but if things are slowing down, it's about time you add a little fresh knowledge to your business equation. The good news is that you don't necessarily have to put everything on hold while you pursue a full-time degree. Instead, you can engage in distance learning through an online course. This means that your hours of study will be flexible and you can fit your course around your current business' operating hours. You can continue earning while picking up tips and tricks that will help you to give things a much-needed boost. Consider something like msc business management distance learning, accounting, or marketing. A thorough understanding of these will give you a serious edge over the competition.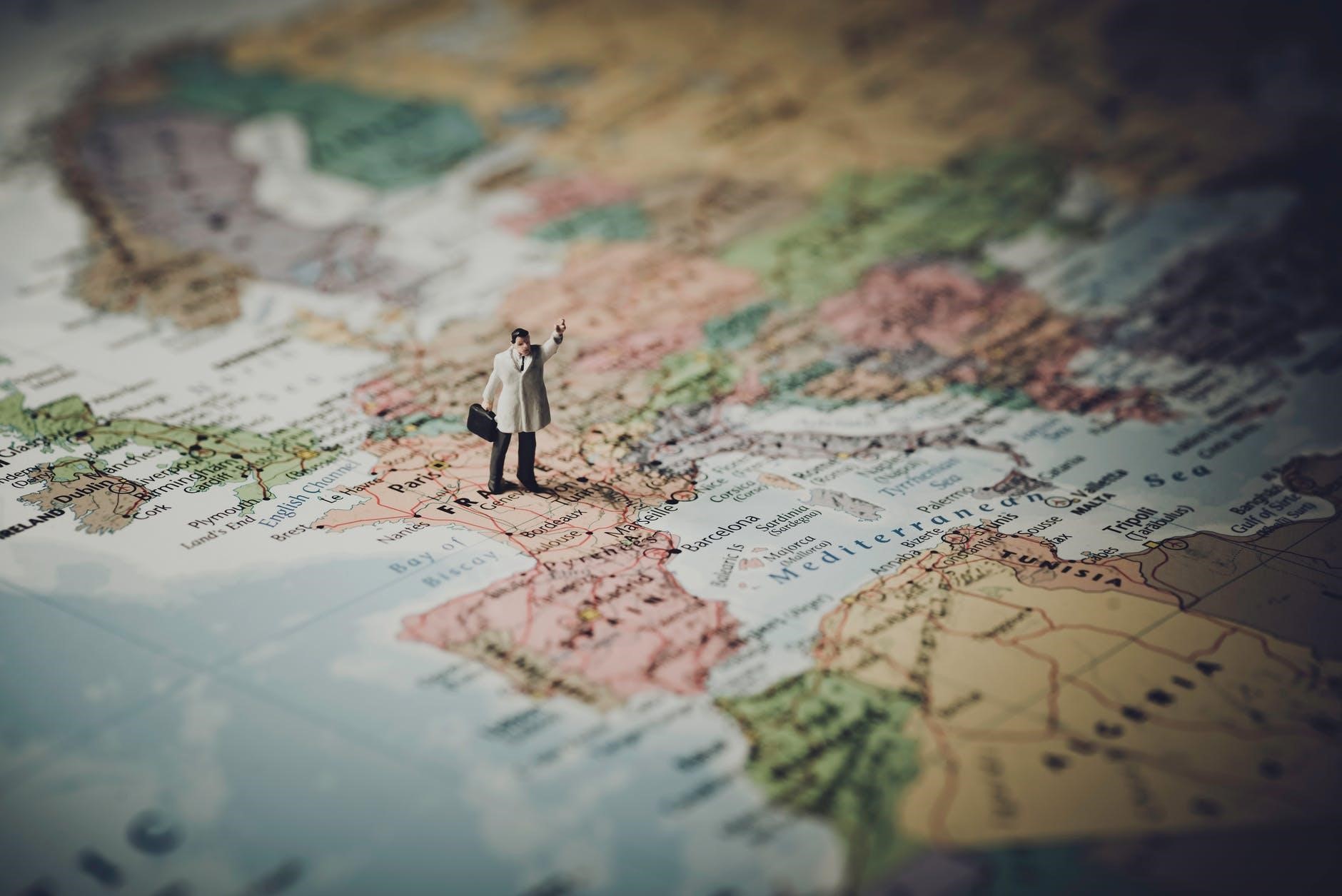 Widening Your Horizons
Sometimes, you just need a little inspiration. If you're always drawing from the same sources close to home, the well is eventually going to run dry. So what's the best way to widen your horizons and experience something a little new? Well, travel is a good way to go. So mix business and leisure by taking a trip to another country. Immersing yourself in another culture will help you to see that the way you're used to running things isn't the only, or necessarily the best, way of operating a business. Observe how other cultures deal with things like product design and development, advertising, and distribution. You could take some tips and tricks away, ready to implement into your own scheme of things.
If you feel that your company needs a new lease on life, these are just two ways to shake things up a bit. Expand your knowledge and your understanding of the world. You're bound to see increased demand, sales, and profits in next to no time.