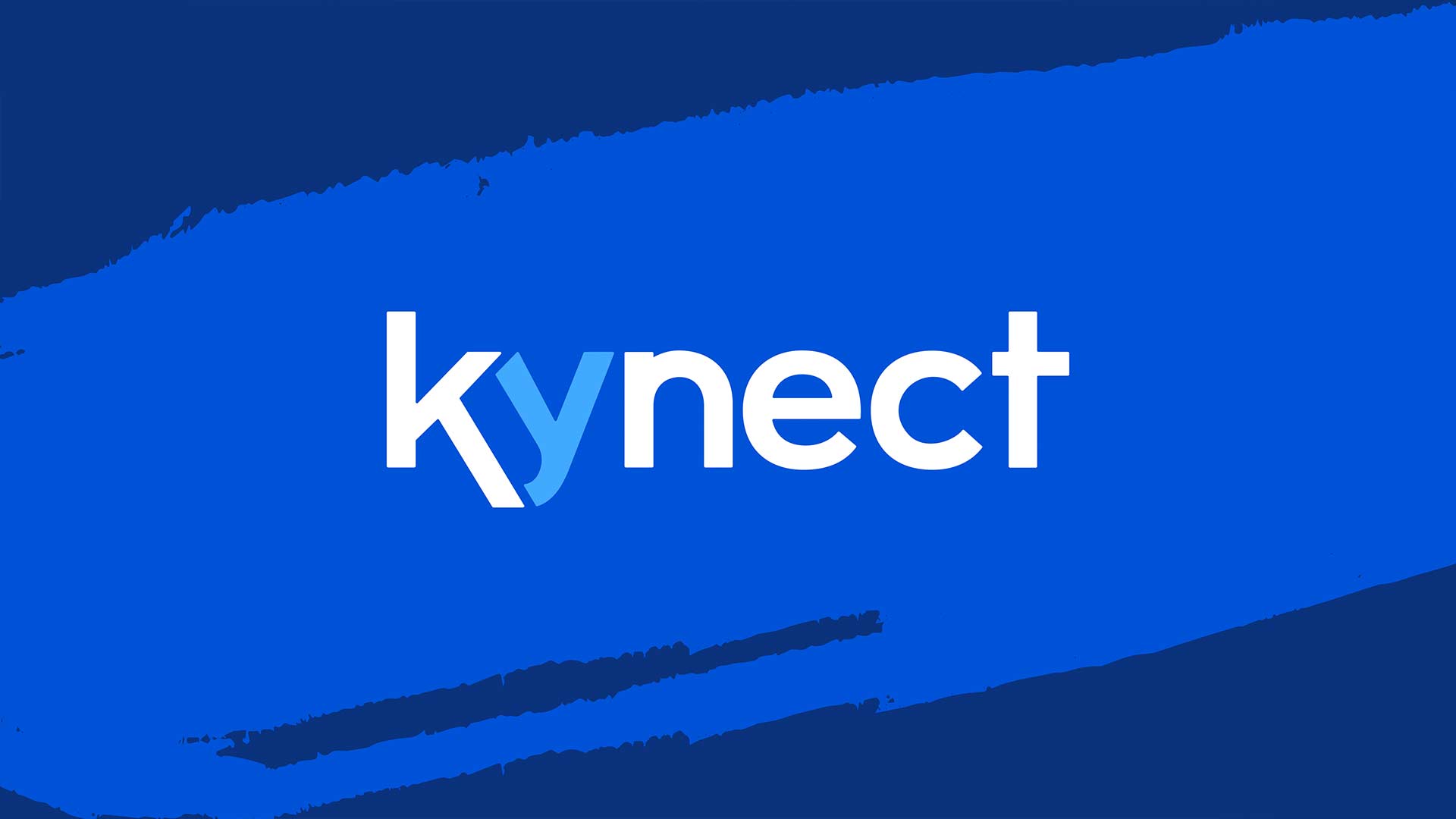 Newly-rebranded Kynect will provide exclusive marketing services for Stream's gas and electric service offerings, along with Wireless Services and other services via its successful network marketing organization.
About Kynect
Founded in 2005  in Dallas, Texas, Kynect is a leading network marketing company that became an early pioneer in the use of the network marketing business model to sell energy services such as gas and electric, as well as wireless phone service. Currently, the company's core offerings are Stream energy services and Wireless Services. They also now offer Protective Services, which includes such things as Virtual MD, roadside assistance, identity protection, and tech support.
A truly exemplary network marketing model, Kynect is all about people helping people. Members sign up with Kynect as Independent Associates then begin to sell energy services such as gas and electric, wireless mobile, and protective services directly to their friends and family as a way to make some extra cash. If they also invite friends and family to join the company and become Kynect Associates, they can begin to grow their organization and make even more cash as those Associates enroll customers. Their friends and family can also start to both save money and earn extra cash.
People who join Kynect end up staying in the business because Kynect provides a community of individuals with different levels of experience that are truly willing to support them and empower them to be successful. New Associates can get easy access to successful leaders with lots of expertise that can help them learn the ropes and teach them how to improve their earnings in the business. In the end, what makes the business successful is people improving one another's lives by helping one another save money on the cost of energy, wireless, and protective services, while also earning extra money by building and belonging to a supportive network!
Company founder Rob Snyder expressed his enthusiasm for the launch of Kynect's new brand. "It is exhilarating to see a new brand emerge that speaks perfectly to the heart of who we are and what we do," he stated. "This firm was built on relationships, and forging meaningful connections continues to shape everything we do in our business. And importantly, we have a strong partner to  provide energy services for hundreds of thousands of independent business owners and customers. We are entering an amazing new era for our sales associate community, and I am confident that our new brand identity and partnership will strengthen our business and propel us into the future."
The Kynect Getaway
One of the great perks of becoming an Associate was Streamcation, an exciting incentive trip offered annually to a wildly exotic location where Associates could go to network with one another and learn valuable ways to make even more money in the business.  Now as Kynect, the company has developed a similar incentive trip and is calling it Kynect Getaway.  Associates who meet certain qualifications are invited to attend these incentive trips that they've earned.
In 2019, Kynect Getaway will take place at the exquisite Atelier Playa Mujeres, an all-inclusive luxury resort in Mexico. Nestled between the crystalline waters of the Caribbean and a luxurious premium golf course, this five-star adult resort provides a gorgeous tropical setting in picturesque Playa Mujeres.
Perks such as these also help to build and strengthen the Kynect community, as Associates from different areas across the country get to meet and network personally with one another like one big, happy family.  This type of support keeps the business exciting and provides rewards for Associates who are working hard.
In 2017, approximately .03% of Kynect's Independent Associates qualified for Kynect's 300 Club. For additional information on Associate income, please visit www.wekynect.com/incomedisclosure.
People Helping People
Network marketing, sometimes referred to as multi-level marketing or direct sales, is a business model that relies on person-to-person associations, and people helping one another directly.
Purchasing energy, wireless, or protective services from a network marketing distributor or Associate with a company such as Kynect means that buyers are directly helping the individual distributor or Associate who sells them the service, unlike when you order services directly from large corporations.  So even as a customer, you're helping people!
As an Associate, you can help people further by providing them with money saving energy, wireless, and/or protection service opportunities. And it doesn't end there.  As an Associate, you can also help them to start their own Kynect business and make extra cash selling those same services while also helping others.
But wait, you ask: If your friends and family members begin selling the same thing you're selling, won't they become your competitors? Not at all, and this is the beauty of network marketing.  Instead of becoming your competitors, the people you invite become members of your Associate team, or your downline. You will earn a percentage on every sale that they make.  If they also invite other new Associates, they too will earn a percentage on what those Associates earn, and you will earn a percentage on what your Associates as well as their Associates earn, and so on.
Because those who are already at the top of their game still stand to benefit economically from the success of those who are beginners in the business, Kynect Associates are generous with their time and knowledge. It's in their best interest to help newbies learn the ropes and become successful.
The more your Associates earn, the more you earn. And these earnings represent recurring income that flows in each month when customers pay their bills. This is the beauty of people helping people and everyone benefitting from it.
Want to Start Your Own Kynect Business?
If you know someone who is already a Kynect Associate, contact them directly, and tell them that you'd like to join their team! They'll be thrilled to help you, and will be able to teach you about the services as well as how the business works, and get you started. If you don't happen to know anyone who is a Kynect Associate, email the company directly at as@wekynect.com to join and get started today.
Kynect does not guarantee all Associates will earn income. As with any business, results may vary. For statistics on earnings of average versus engaged Independent Associates, please visit wekynect.com/incomedisclosure.