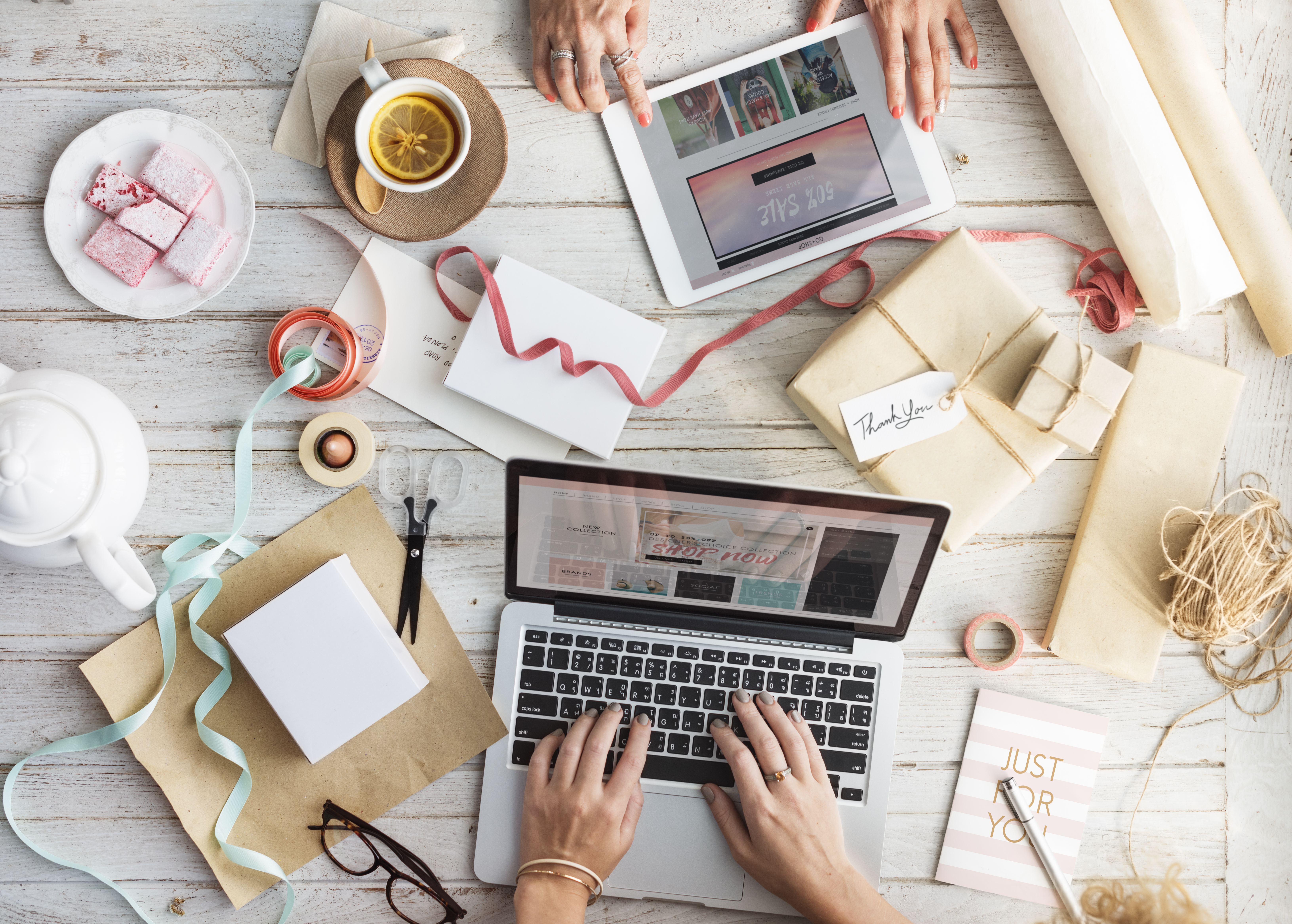 Shopping online is fun, easy and generally secure. Most reputable virtual storefronts do provide shoppers with secure shopping experiences. If you want to save money on the cost of shopping online, you'll love our expert tips. We're here to help you get more value from every single dollar that you spend on goods and services.
1.) Look for Digital Coupons
Digital coupons come with alpha-numeric codes and they are so easy to find and use. Before you take the plunge and finalise a purchase online, you should definitely do a quick and simple Google search for a digital coupon for that product and/or virtual storefront.
For example, if you want to buy Revlon cosmetics at Amazon.com, add the keywords, "Revlon" and "Amazon.com" to the search terms, "digital coupon". If anything pops up, check it out and see if a valid coupon is available. If you find one, add the code from the coupon in the Checkout Area before you seal the deal. These coupons are amazing ways to save a bit of money and tons of digital coupons are out there!
2.) Search for Flash Sales Online
These days, a hot trend in online retailing is the "Flash Sale"! It's a sale that doesn't last long and provides deep discounts on plenty of wonderful products and services. Just Google the search term, "Flash Sales" and see what pops up daily! There should be a big opportunity to save money available almost every day.
Flash Sales will allow you to get way more for what you spend. Sometimes, they offer discounts in excess of twenty-five percent. However, savings will vary from sale to sale. Following companies that you like on Facebook or another social network will be a great way to stay in the loop. You'll find out about Flash Sales as soon as they are up and running. However, it's not hard to check for these sales each day.
3.) Join the Amazon Prime Program
Lots of consumers choose to access products from Amazon because Amazon does tend to offer some of the lowest prices around on brand-name and AmazonBasics merchandise. If you're an Amazon fan and you buy regularly from the website, you should seriously consider signing up for the Amazon Prime service, if you haven't done so already.
When you do, you'll pay a flat rate for membership and then access free shipping on a lot of items. If you use Amazon frequently, it's a great deal. The cost of shipping often drives up the cost of online shopping and this program will allow you to access free shipping for just about everything.
Now that you know three effective ways to save money while shopping online, why not try our tips today?