There are more six-figure jobs available now than there were pre-pandemic
New York, New York (April 7, 2021) – Data from Ladders, Inc. shows six-figure job availability has hit a post-pandemic high. There are more careers that pay at least $100,000 available now than there were just before the pandemic hit the US.
Ladders, Inc. collects data from the top 50,000 US employers weekly. The most recent data showed there's been 33% year-over-year growth and a 108% increase from the pandemic's bottom.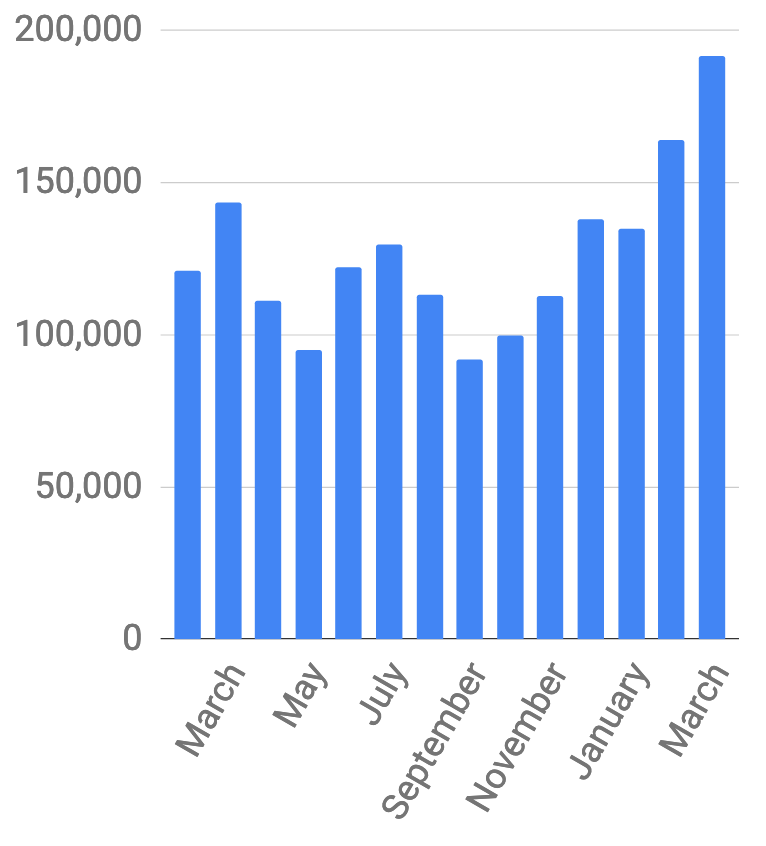 Ladders, Inc. data shows there are more jobs that pay $100,000 or more than there were in February 2020 before the pandemic started in the US.


Ladders CEO Marc Cenedella said, "Spring is in the air, and optimism reigns supreme in the job market. We've seen a consistent growth in employer optimism and hiring plans since the fall.  Even as COVID numbers got worse in late 2020, the economy's ability to make adjustments and satisfy consumer's demands for lockdown-friendly products and experiences grew significantly. As a result, employers have been scrambling to add staff, and we expect that we'll very shortly see a labor market as strong as we had in early 2020."
The Ladders data provides promising news for people planning to change careers this year. Experts are calling an impending wave of job transitions a "Turnover Tsunami." More than half of working Americans surveyed said they will look for a new job this year. Cenedella said, "With Ladders services like the Resume Review Tool and Apply4Me, we are prepared to help applicants stand out from the rising tide of job seekers."

About Ladders, Inc.
Ladders, Inc., is the number one career site for professionals seeking six-figure jobs and ongoing vocational enrichment. Ladders services (including Apply4Me, Ladders Premium, and Ladders News) make top-end professionals' lives easier. Ladders has more than 9 million members who use the platform to manage, market and move up in their careers. Learn more at TheLadders.com.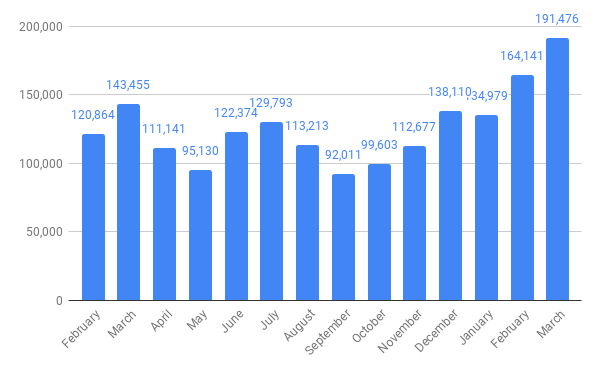 <