What piece of advice do you wish someone had given you at the start of your career?
Just because you work hard or just because you have a good message doesn't mean everyone will buy into what you do.  Be ready for the naysayers.  They're a dime a dozen, and about as valuable.
Who are your biggest influences and people you admire and why?
Charlie Terry, who passed away not so long ago, was a teacher of mine in high school.  He had a huge impact on me – reach for the stars while staying humble.  No matter how good you are at doing something or how smart you are, there's always someone who's better at that something and smarter.  That doesn't mean you have to be enemies with those people, though; the world is a big place.
Name a person who helped you along the way?
Stanley Goldstein.
What do you see as your greatest success in life, so far?
Professionally, the completion of my book "Wounded Charity," about the crisis at Wounded Warrior Project a few years ago.  Personally, getting married to Susan.
How can people contact you?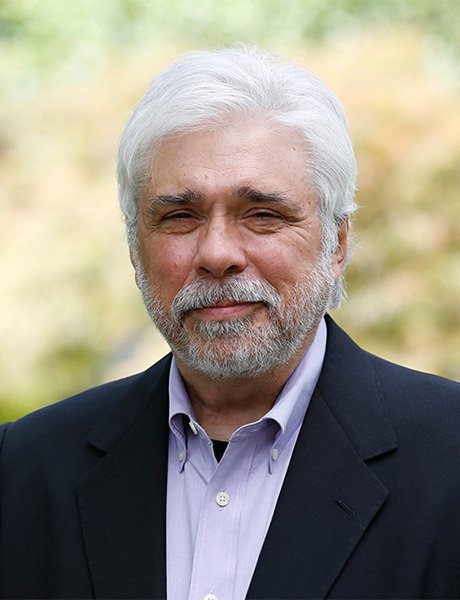 dwhitepg@gmail.com
What book would you recommend and why?
There are so many.  I'm drawn to those where the people struggle and overcome their challenges – or not, and what how that failure affects the characters.  And I find that works of fiction an be as real-life informing as nonfiction works. I'm thinking of Moby Dick and The Great Gatsby in this context.
How do you deal with fear?
I'm like most people, I think.  At first, I'm afraid of fear, but after a while – and the goal is to get that time to be as short as possible – I confront it.  Really, it's a cliche by now, but fear is nothing but a self-imposed mind-block.  You have complete control over it.  Too often we don't think we do, but we do.
What's a personal self-talk, mantra, affirmation or self-belief that contributes to your success?
In my way I can help, and I can help others help, make the world a better place.