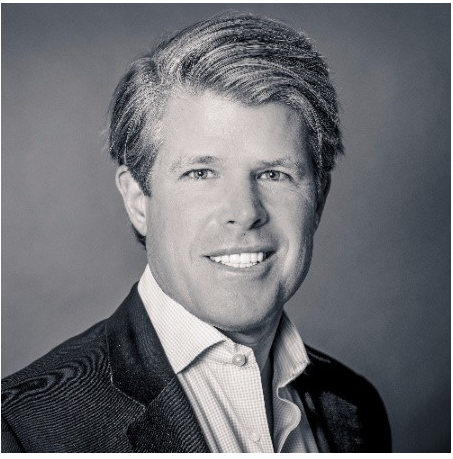 Tell us your name and a little about yourself.
Gui Costin – an entrepreneur, and founder of Dakota, a company that sells and markets institutional investment strategies. Dakota's mission is to level the playing field for boutique investment managers so they can compete with bigger, more well-resourced investment firms.
Why did you become an entrepreneur in the first place?
I wanted the freedom to control my own destiny to be able to serve my clients in my own way, which is with world class services and products.
As an entrepreneur, how do you deal with fear or rejection?
It's all part of the process. Most entrepreneurs are constantly challenging themselves and throwing their hat over the wall with new and interesting ideas and initiatives that add value to their customers.
What's the name of your company? What exactly does your company do, how do you help people?
Dakota is also the creator of two software products: Draft, a database that contains a highly curated group of qualified institutional investors; and Stage, a content platform built for institutional due diligence analysts where they can learn an in-depth amount about a variety of investment strategies without having to initially talk to someone.
What were the biggest challenges you have faced and how did you overcome them?
The single biggest challenge was developing a sustainable, recurring revenue stream. We overcame that challenge by always focusing on having revenue exceed our expenses. You have to always be hustling.
What piece of advice do you wish someone had given you at the start of your career?
You have to get lucky on this one: 1) find a mentor, but you cannot control that 100%; and 2) try your best to get into something that you can do for an extended period of time. Stopping and starting jobs is a momentum killer.