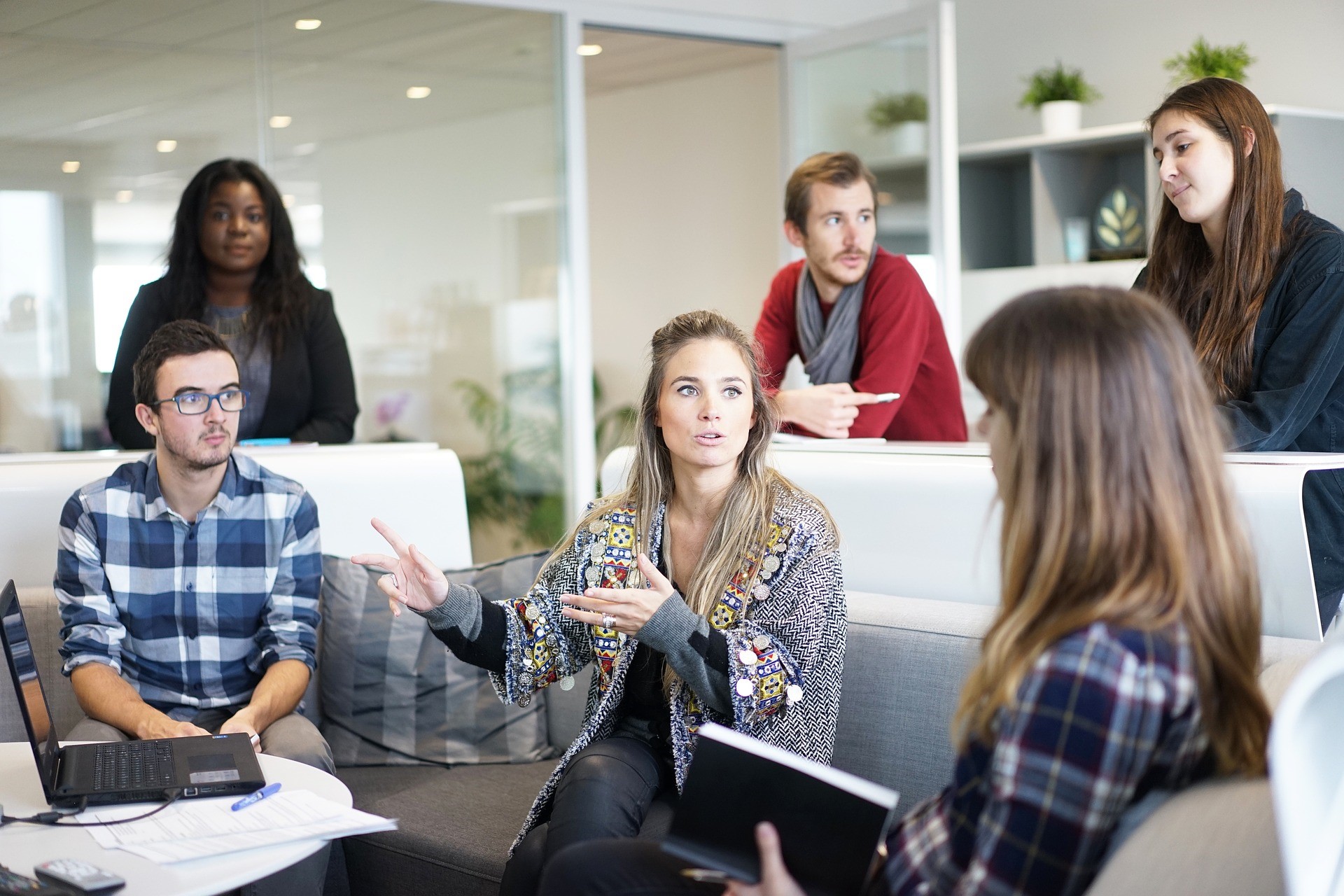 Image by Free-Photos from Pixabay
Starting a business today can be difficult as competition is fierce. The good news is, however, that it's a whole lot easier when you have a plan and the right systems in place. Below, we've outlined several essential things your startup business needs to get up and running on the path to success:
1. A Handle on the Shipping Process
If your business is in the business of shipping things, it's important you know exactly what's happening at every turn of the logistics process. One lost or damaged package can spell disaster for any new business, so make sure you have a freight management software system in place right from the start. You'll be able to instantly book orders, find the best shipping rates, search all modes of transportation, manage carrier rates, request and receive quotes, and track shipments online 24/7.
2. Get an EIN
One of the first things you need to do is get an EIN. EIN stands for "Employer Identification Number." This number separates you from your business and is used in place of your social security number where your business is concerned.
If you plan to open a business bank account or if you'd like to incorporate your business someday, you'll need an EIN. It is free to get an EIN for your business and you can apply for it online with the IRS.
3. A Place to Call Home
Your physical location can be a tricky trade-off. On one hand, you want an office that is presentable and projects a sense of professionalism and stability. On the other hand, leasing or purchasing office space can be an expensive exercise. However, there is another option: serviced offices and virtual offices can offer everything you need in terms of the right address, facilities, business support and receptionist services and more at a fraction of the cost.
4. Create an Online Presence
Your business won't succeed in today's technology-driven world without an online presence. You may be working with a tight budget but hiring a professional web marketing agency to create an online presence for you should be a top priority. It's money well-spent. A gorgeous website, engaging social media profiles and slick email marketing will help energise your business and give you the digital profile you need to thrive..
5. Organize Your Finances
Once you have an EIN, you'll want to go ahead and set up a business bank account. It may make sense, in the beginning, to use your personal bank account to pay for business expenses, but as your business grows, it becomes a tangled mess that's very difficult to decipher later.
With a business bank account in place, find accounting software that works for you. Be sure it tracks every penny coming in and going out as nothing sinks a new business faster than disorganized books.
6. Get Insurance
It's likely you're going to need insurance of some type right from the start. Whether it be liability insurance or health insurance coverage for full-time employees, it's good to get this aspect situated as soon as possible. You never know when something will happen and it's better to be safe than sorry.
It can be difficult getting a startup off the ground, but if you have the right systems in place and a solid plan, things go much more smoothly. Use the list above to make sure you have all the essential things a new business needs to get up and running.