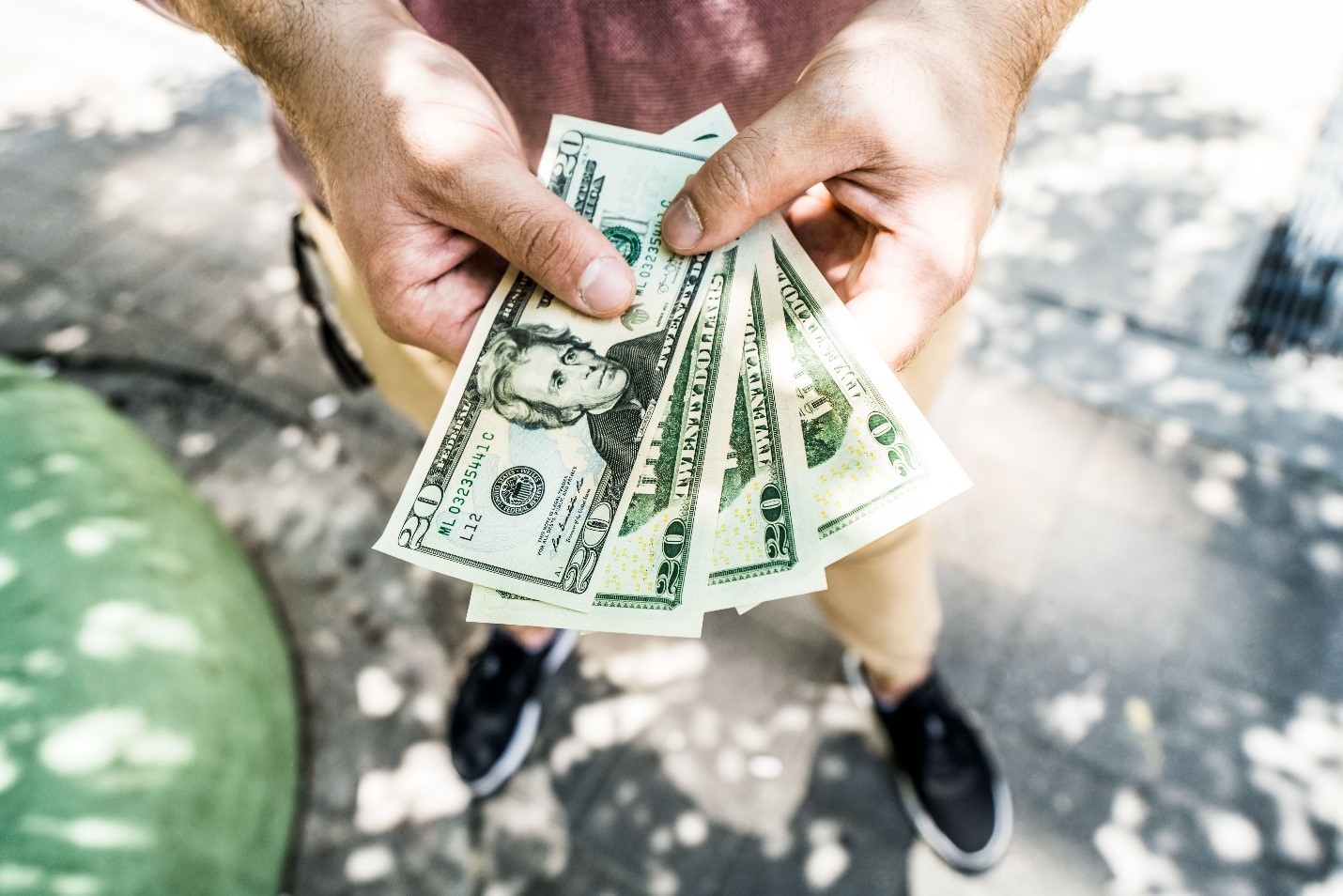 Broke college student is one of those stereotypes that lives on in our culture. Indeed, devoting all their waking time to studying, students have limited opportunities of work. Furthermore, college without a doubt isn't always reasonably-priced. Ever-rising tuition fees, books, supplies, commute, room and board – going to college comes with a myriad of ways to leech on your bank account. Add crippling student loan debt into the mix and the whole thing seems absolutely tragic.
With all that in mind, we have come up with some ideas on how you could make cash to survive through the college. Without further ado, here they are.
Freelancing
If you are good at writing, online freelancing is an amazing way to earn a few bucks in college and build a portfolio for your future employment or, if you prefer, to continue participate in gig economy independently. The major upside of it is very flexible workload and hours, so you won't have to work around your schedule or skip classes.
Moreover, if you are performing well academically, there are probably a lot of people who approach you with requests like "Write my research paper for me". This can also be a good source of income, if you stop doing this as a favor and make it into a trade.
Tutoring
This may be an apparent option, however being a tutor is quite a lucrative gig. If you excel at some subjects, possibilities are that your classmates may want a bit of your assistance – and are willing to pay for it. Other students from your area (high school students or maybe students from another college) might want to employ your expertise, as well.
While the actual rates you can get may vary depending on the situation, subject, level, or the place where you are tutoring, you may probably make as much as $18 an hour – not bad for the use of your mind.
Instructor's assistant
If you have impressed your professor in one of their classes by your stellar academic performance, there is a potential for you to become his or her assistant. This is one of the good ways to earn some extra cash while in college. Moreover, even as the pay is minimum for instructor's assistants, you could make around $13 per hour.
Duties of being an instructor's assistant include helping with grading home assignments and papers, doing research for your professor, and various administrative duties, such as keeping their schedule, reminding them about important appointments, etc.
University security aid
Campus security guards can honestly make a decent money without even leaving the college grounds. Of course, there are off-campus security guard jobs, which can be more lucrative like being a bouncer or working for companies in your area. Still, you can earn approximately around $15 per hour on campus, depending on your school, and there is a high chance that you may find a position that fits your timetable.
Sell your old textbooks
You have spent a ridiculous sum on textbooks, the semester is now over – and you are stuck with a bunch of pricy books you possibly will never open again. So, instead of allowing them to gather dust on your bookshelf, why not use them to gain a bit of your money back? In addition to earning some cash, you will be helping your fellow students who might be looking for a bargain on the books they need.
While the amount of money you could make from pushing the books will mostly depend on the books and subjects, it is a nice way to make up for the money you spent buying them in the first place.
Apply for scholarships
While you could already have a scholarship from your college or via FAFSA (Free Application for Federal Student Aid), there are infinite number of other scholarships you may apply for that could alleviate the burden placed on your wallet by the higher education.
Additionally, there are mini-scholarships that range from $500 to over $1,000 and allow you to make a bit of cash towards your college education.