The great Roman philosopher Seneca once said: "Luck is what happens when the preparation of something meets opportunity." If we want to be lucky when selling our businesses, then we need to make sure that we plan. Success is achieved when we discipline ourselves to create a well-worked out plan. Once in awhile, good opportunities to sell our business come along our way. Selling is only achieved if we had planned for it. If we don't plan for our exit, then we will surely miss the opportunity once it knocks on the door.  A good business person considers the time frame when he or she is interested in selling their business. Consider following the steps in this article if you are interested in selling your business.
Create a Good Sales Strategy with a Well-known Advisor.
The work of an advisor in any field is usually to guide you through things you don't understand in any process you partake. When putting up your business, there are good advisors you can find who have sufficient knowledge of the dos and the don'ts of selling a business. When you consult these advisors, they will help maximize the financial value together with the emotional value of your company. They will also help you strategize on the best ways you can choose to sell your business. A good advisor will also aid in assembling a good team that will help you sell your business. If luck is on your side, you may find an unbiased advisor. These types of advisors normally guide you throughout the whole process from the interviews until the final step.
Selling the Business over Time
One way of offsetting the tax impact in your business is selling it in the mode of installments. This process involves the collection of payments over several years. In this time frame, you will recognize the gains of your firm over time, and this will help you avoid high tax brackets. This process is only possible if you have confidence that the person who is interested in buying your company will meet the obligations of payment in the future. In this way, both you and the buyer are still involved in the success of the company over time.
Remove non-related financials
Before you present your business for sale to potential buyer, you need to clean up some of the financial items that are not related to the operating expenses of the company directly. Some of these expenses that are not related to the operating expenses of the company include expenses such as insurance or the salaries of non-workers such as family members. The expenses may also include car expenses, account expenses, and other non-compulsory expenses. Make sure that you clean up anything the buyer would not want to pay for.
Expand Your Base of Customers.
Make sure that you examine the contracts of your customer and also vendor contracts before selling your business. Also check the buy and sell agreements among other agreements that may potentially affect your sale.
Make sure that your business terms will not affect your buyer in either way. Your terms need to increase value to your prospective buyer. Make sure that you look out for some significant red flags and deal with them before the sale of the business occurs. Some of the red flags could be instances where some portions of your sale are going to some customers, such as in the case of affiliate marketing. This is something that is risky for a buyer, especially in a situation where the owner and the customer have a strong personal relationship together.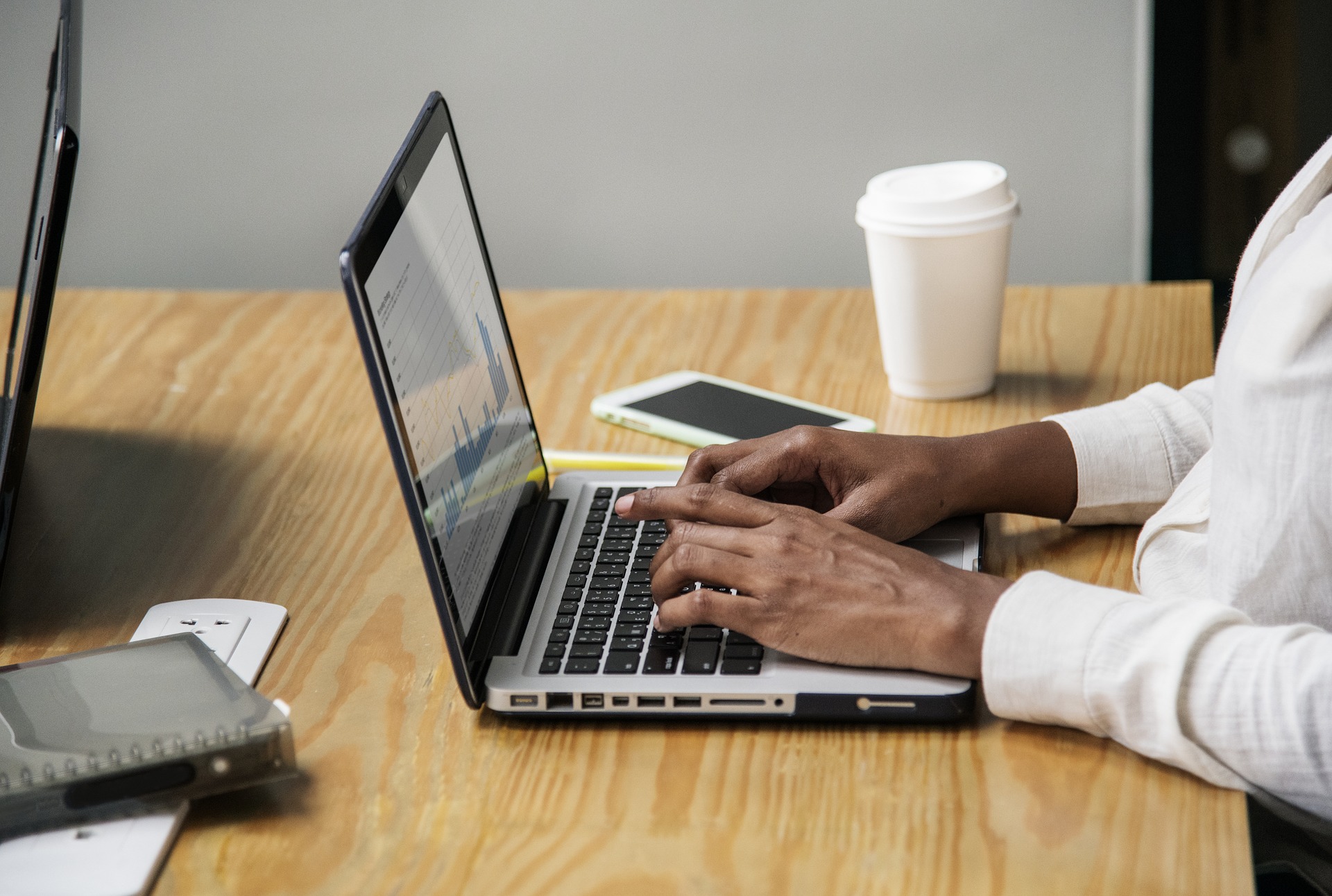 Image source: https://pixabay.com/photo-3382788/