For decades, eCommerce has been a rapidly expanding market. However, as a result of the current Covid-19 pandemic, online purchasing has experienced an even more tremendous surge in popularity. As a result, it now occupies a significantly greater proportion of more people's lives than ever before.
It goes without saying that this is terrific news for online enterprises. However, this does not imply that they should be content with their achievements. Within the industry, there is still a high level of competition. Therefore, customer engagement ideas and techniques are still necessary if you want to woo customers away from your competitors.
What is even more important is to make sure that you provide a fantastic customer experience. Consumers are demanding and have high expectations. Therefore, customer service, customer support, and the other aspects of the user experience that are important are all taken into consideration. Internet customers will turn their attention elsewhere if you decide to neglect such things.
What, then, can be done by eCommerce retailers to guarantee that their customers receive excellent customer service? What distinguishes eCommerce customer service from traditional brick-and-mortar customer service? These are things that we will look at in this post.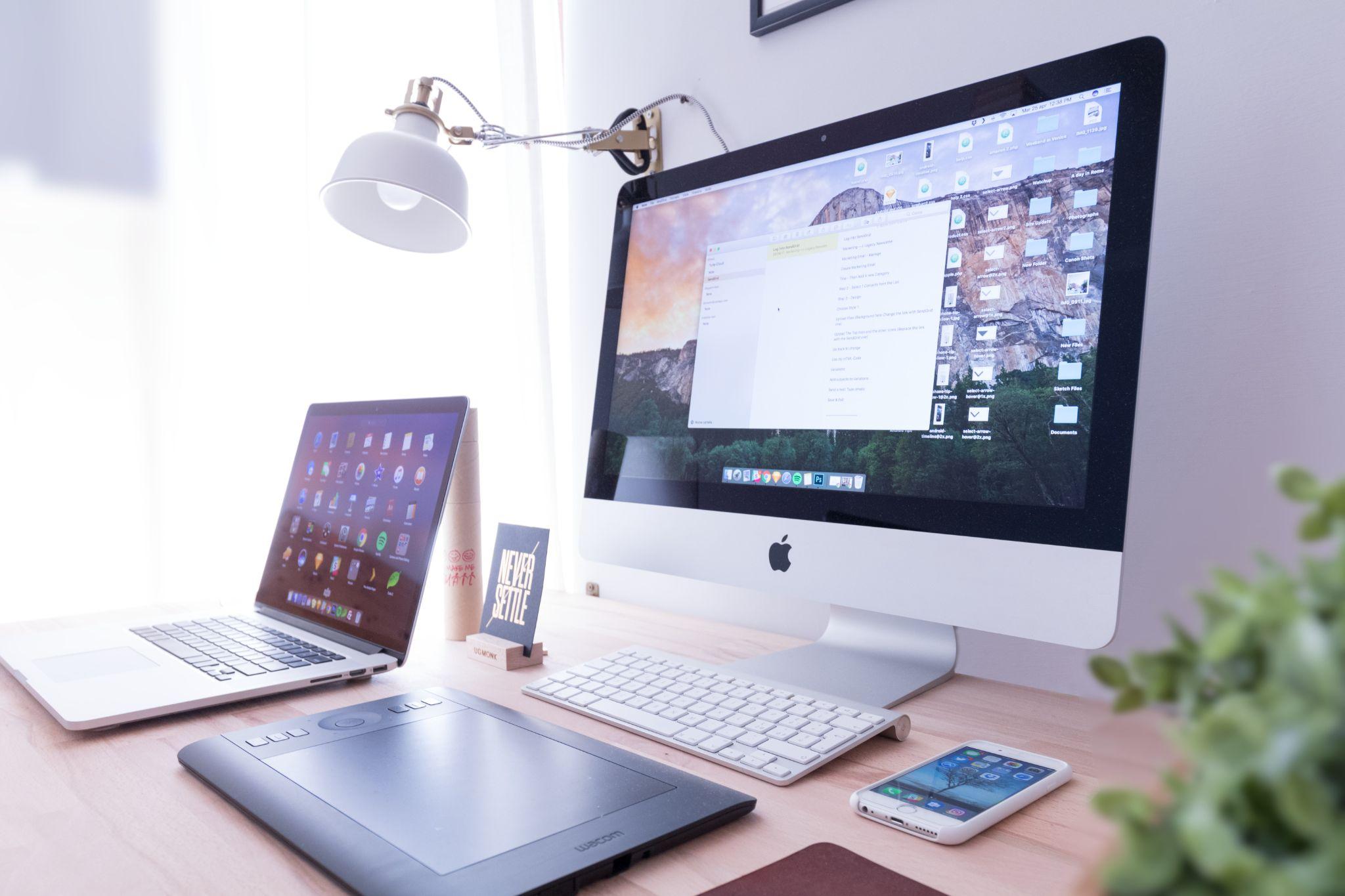 What do we mean by eCommerce customer service?
The way we shop has evolved as a result of technological advances. For example, the spread of smartphones, as well as 4G and even 5G connectivity, has resulted in an increase in the number of people who purchase online. Online retailers can help this new type of client through the use of online customer service departments.
It comprises all of the help that brands can provide to customers throughout their customer experience. This includes everything from social networking sites to after-sale assistance and everything in between.
Your eCommerce business should strive for consistently high levels of customer satisfaction. This entails creating seamless shopping experiences for customers. It also entails communicating with a coherent message across a variety of channels.
Successful eCommerce customer service can only be achieved by prioritizing it above all else. Customer happiness is largely dependent on the consistency of the service experience provided.

What is the difference between customer service in an eCommerce business and a physical business?
The most significant distinction between traditional and eCommerce customer service is technology. Of course, it is slightly more nuanced than that, but technology plays a vital role in providing a good customer experience and service.
Many customers' whole shopping experience takes place online, as it can be done from their sofa, whatever the weather, without worrying about queues and paying for car parking, not to mention the lesser chance of catching COVID-19 these days. Brands are unable to take advantage of face-to-face customer encounters because they do not exist for many people. However, for a physical business, which we often call a brick-and-mortar business, it is the very lifeblood.

Retailers can create an emotional connection with their customers through face-to-face contact. As a result, they have the ability to provide individualized service and build long-term consumer relationships.
To duplicate the same approach, eCommerce businesses must rely on technological advances. Fortunately, there are a variety of options available to assist with precisely that:
Engaging with customers in real-time through the use of live chat software or chatbots. Visit this website for more information on how you can use them.
Responsive call handling software. Customers do not want to be on hold for hours and hanging on to speak to someone. They want to get through to your call centre, talk to you quickly, and resolve whatever issues they have.
Using artificial intelligence (A.I) driven software to help simplify the data entry and analysis process as well as other menial tasks that take up valuable time. You can use this time then to focus on the people buying from you. Visit sites like https://wellsaidlabs.com/pricing to know more about AI features.
Those are only a few instances of the available technology. The digital aspect of the eCommerce consumer experience, on the other hand, poses a number of new issues for businesses. They are as follows:
An increase in the number of consumer queries and demands
Consumer expectations have risen as a result of the high standards set by large eCommerce platforms like Amazon.
A requirement to maintain excellent customer service and quick reaction times across all of the channels – social media, email etc.
Finding a way to build a relationship and encourage trust with people that you will never meet face to face.
Which channels should you be using for customer service?
Consumers want eCommerce enterprises to meet them where they are. In addition, customers today communicate through a diverse range of channels. As a result, brands must maintain a consistent presence across all channels. But, even more than that, they must employ each in a distinctive and professional manner.
Social media
Anyone at all, any successful business owner, will be aware that social media is now pervasive. It is not just a place to share photos of what you had for dinner or tag friends in memes; it is a platform on which customers expect businesses to be active.
You must maintain and monitor accounts on the social media platforms that are most popular with your target demographic. That might include old standbys like Facebook or even a more modern video platform like YouTube. Engaging with customers through the channels that they prefer demonstrates that you value them and, as a result, develops trust.
Email
It is easy to believe that social media or instant messaging systems have superseded email. Although this is no longer the most prevalent method of communication with shoppers for internet stores, it is still widely used. However, they now anticipate responses in the same amount of time that they did previously on other, more instantaneous platforms.
Therefore it is vital that you maintain a close watch over your inboxes. On the other hand, don't sacrifice individualism in the name of expediency. Customers do not want their requests or enquiries to be responded to by a pre-written template message that they can identify. Even if the question they have asked is one of the most often requested queries you get, make sure you spend some time crafting a response that is tailored to each individual customer.
Live chat and instant messaging.
Live chat is becoming an increasingly powerful customer service medium for online retailers. Customers highly value Real-time assistance. Delivering it can assist you in retaining potential clients who might otherwise leave your website.
Not many companies will be able to have chat operators available 24 hours a day, seven days a week. However, that does not rule out the possibility of including a live chat feature on your website. However, if budget allows, you could outsource the management of a live chat to someone in an opposite time zone to you, preferably someone who has undergone customer service training. This means that customer queries can be dealt with at any time of the day and night. This is pretty important in a world that never sleeps. Customers can also 'leave a message,' which will be responded to as soon as an agent is available if they so wish.
Phone support
Despite the fact that there are more help channel alternatives available, phone support should not be overlooked. However, when it comes to getting answers to their questions, especially complex ones, many people still prefer to call. So make absolutely sure your website includes a contact phone number.
Blogs
You may well believe that an eCommerce blog is solely concerned with consumer generation. You can, of course, use it as a channel to aid in the distribution of content and videos as well. However, it is also a helpful tool for self-service customer assistance. For example, troubleshooting videos, how-to guides and frequently asked question pages. Current and prospective customers will appreciate it if you keep your blog updated with relevant information. Additionally, they can alleviate pain points for your target audience. You can also use knowledge bases to exchange content that is similar to your own.
5 Tips on How to Avoid Delivery Delays for Your Ecommerce Business
To sum up
In the world of eCommerce, you never get the opportunity to meet your customers face to face. Although this is pretty obvious, it is something we frequently overlook. However, it is important to keep this in mind. The fact of the matter is that eCommerce customer service is a distinct and distinct discipline in and of itself.
It is essential that you meet your consumers where they are in order to provide good online customer support. Then you must reproduce the traditional human support that has served brick and mortar stores so well for many years. Finally, maintain a high level of customer satisfaction by making every customer feel that they are more important than anybody else. If you can do that, you will be halfway there. Hopefully, some of the suggestions and platforms listed above have provided you with some motivation to get started.