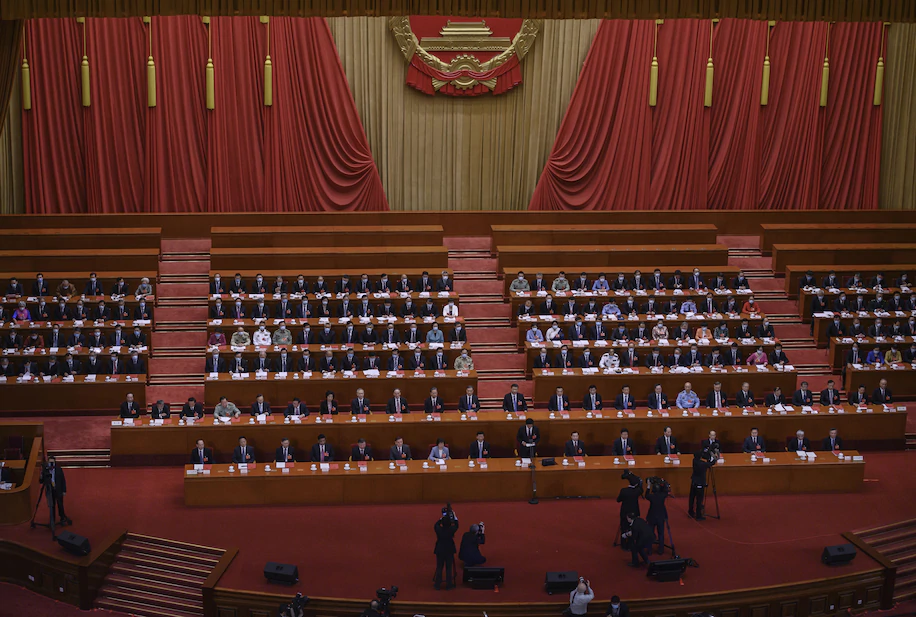 The Washington Post's  Ellen Nakashima, Elizabeth Dwoskin and Anna Fifield report (excerpts): Twitter has suspended more than 23,000 accounts that it says were linked to the Chinese Communist Party and covertly spreading propaganda to undermine pro-democracy protests in Hong Kong and counter criticism of Beijing's handling of a coronavirus outbreak that grew to a global pandemic.
Although China's efforts remain relatively unsophisticated, especially compared with Russia's in 2016, it is noteworthy, analysts say, that Beijing is seeking stealthily to seed its propaganda and disinformation on Western social media platforms.
"While the Chinese Communist Party won't allow the Chinese people to use Twitter, it is happy to use it covertly to sow propaganda and disinformation internationally," said Fergus Hanson, director of the International Cyber Policy Center at the Australian Strategic Policy Institute, which issued a report Thursday analyzing the Chinese campaign. The campaign recently has broadened to exploit racial unrest in the United States, ASPI found.
[…] Twitter's disclosure that it had removed 23,750 accounts builds on an action last August in which it removed other accounts that the social media company explicitly linked with China's ruling party. [..] [The accounts] comprised the highly engaged core of a network that includes some 150,000 "amplifier accounts" that had few or no followers and were strategically designed to artificially inflate metrics to make it appear the tweets were highly popular, Twitter said.
Azhar AlFadl Miranda
Sr. Publicist The Washington Post
Mobile/Whatsapp: +1202-834-4640