Creating a successful PR strategy is a very complicated process, which includes more than a few techniques used in other types of marketing; this might be confusing to some up and coming businesspersons.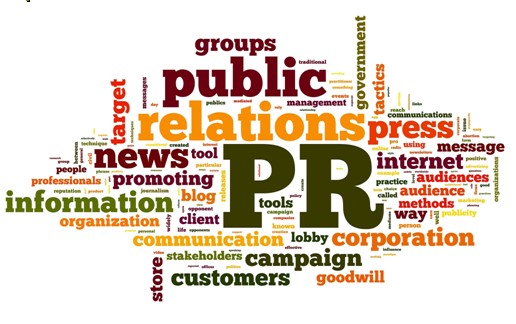 Image Courtesy of under30ceo.com
Therefore, as a business owner, you first need to understand the importance of PR before you can start developing strategies.
What does PR involve?
Every PR strategy is tailored to suit individual businesses; just as any marketing strategy should be. The following are some of the more commonly used techniques in PR:
Press releases – these are an excellent way of keeping the public informed about recent changes in your business and products. Press releases are usually distributed online. You can use websites – such as PR Web – that allow you to distribute them throughout major search engines and news sites very quickly.
Media alerts – these are similar to press releases. However, instead of giving information about changes in your company and products, they inform the media about any events or conferences that your company is holding. The idea behind media alerts is to encourage reporters and photographers to come and provide exposure to your company.
Social networking – with the constant rise of social media users, the role of social media in a business has risen drastically. The idea is to create new relationships and solidify the ones with your existing customers.
Trade shows – attending a trade show that is specific to your industry is the best way to network with influential persons. You can build connections, generate interest in your company, and develop your brand.
Press tours – identify the influential and important bloggers and journalists in your industry. Once you do that, it is time to reach out to them and have a conversation. Talk about an interesting topic – something about your business – that the blogger or journalist can write about. Make the topic interesting so that it can capture the attention of the blogger and readers after it is written. With a bit of luck, people who are interested in your products will read the article.
Email marketing – whilst this technique is not new and is heavily associated with internet marketing, it plays an important role in PR. The main idea behind email marketing is to create a database of existing and potential customers. You can then use the list to contact them and keep them informed about your products.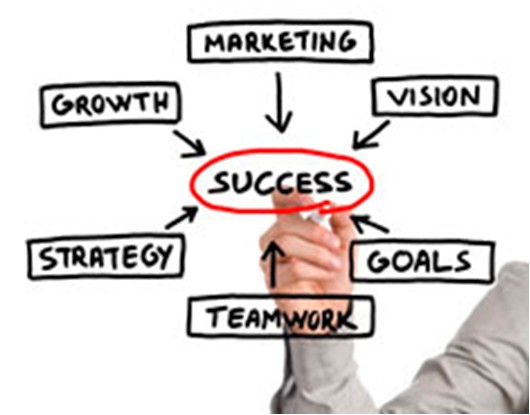 Image Courtesy of qsrmagazine.com
While comprehending these strategies is one thing, implementing them is not that easy. This is why most business owners choose to hire PR agencies. You can have your marketing handled by a San Francisco PR agency while you sit back and relax. Mosaico is another great PR firm that you should contact. When you combine the above techniques with a good plan, the result will benefit your business greatly.
Benefits of great PR
Develops credibility – using PR to market your business allows it to gain credibility. Why is that the case? PR presents consumers with information from a 3rd party. As you know, people are more likely to trust information that they read from magazines and newspapers.
Cost effective brand awareness – this is the most affordable ways to raise brand awareness. A lot of PR can be done relatively cheaply when compared to traditional advertising techniques. It does not cost much to attend a press tour, distribute a press release, and create a social presence. When done correctly, these cheap techniques will make your products visible to the people who need to see them.
—————————————————————————————————————————-
Author Bio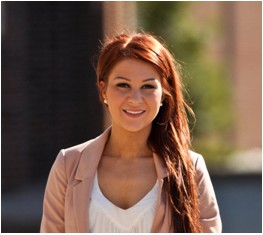 Wendy Dessler
Title: Super-Connector at OutreachMama
Wendy is a super-connector with OutreachMama who helps businesses find their audience online through outreach, partnerships, and networking. She frequently writes about the latest advancements in digital marketing and focuses her efforts on developing customized blogger outreach plans depending on the industry and competition.
Photo: http://www.outreachmama.com/wp-content/uploads/2016/07/Wendy-Dessler.jpg
Twitter Handle: @outreachmama
Twitter URL: https://twitter.com/outreachmama
Website URL: http://www.outreachmama.com/