You may consider yourself to be a thoughtful and mindful person, who is fascinated by the way the human mind functions. There is a great deal of demand for private therapists and psychologists with varying skill sets, who can help people through difficult patches of their lives. If you are interested in the brain and mental health then opening up a private therapy practice could be your calling. The job itself is not just challenging, but the road to reaching it will test you and only those who are cut out for it will succeed. If you have passion and determination for this field then you will already be one step ahead of many others. There are a handful of things to consider before you can start up your own therapy business, but once you're on top of these must haves, you will be ready to make your dream into a reality.
Experience Is Key 
If you're looking to be successful in the field of therapy you need to build up your experience in the industry. Get some first-hand practise with a reputable company, whether it is volunteering or working part time. You need to spend time building up your knowledge about anything and everything to do with the therapy industry. Learn the ins and outs and find out which aspect is most appealing to you. Get some practise working with patients and acquiring the relevant people skills you need to be a successful psychotherapist. Listening and communicating with people are one of the key skills you will need to get to grips with when working in this business so make sure you are honing in on these important attributes so that you get noticed for your attentive attitude. Remember, you may well get your first private client from working or volunteering in an already established practice so always remain professional, even when carrying out unpaid work. Sometimes you have to pay your dues when you want to get to the top, but be persistent and you will get to where you want to be.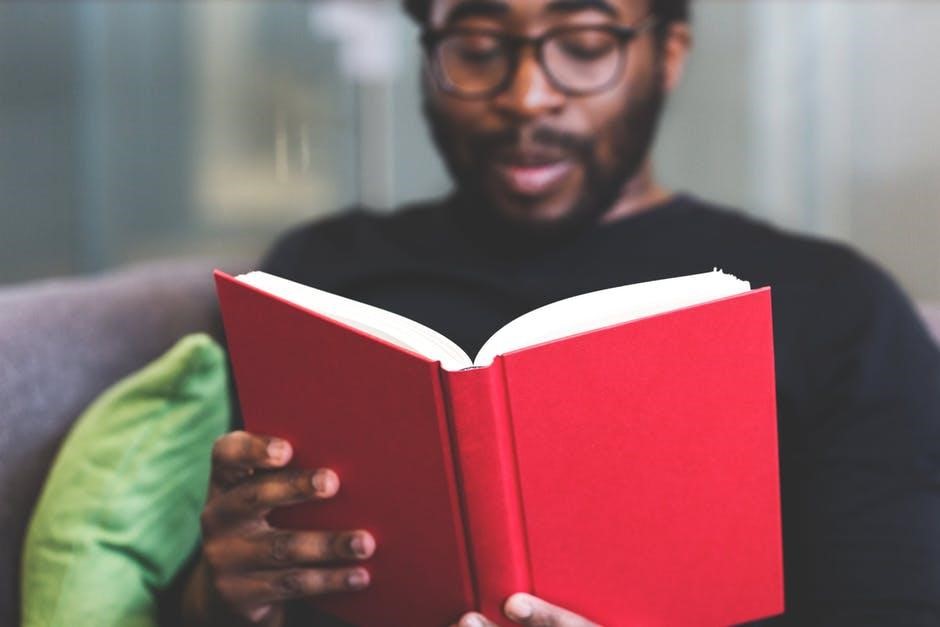 Know Your Niche
Make sure you have a clear idea of the avenue you want to go down when it comes to a specialist subject in psychology. Undertaking an online psychology degree will allow you to realize your forte. With such a degree you could truly capture a niche market in psychology, such as the connection between faith and science. Discover many differing theories which will help you on your journey to understanding how the mind can truly affect each individual. It is true that broad and non-specific therapy businesses can do very well, but you will thrive even further if you can offer a specialist skill. Discover something unique and in demand and you will be able to stand out from the other practitioners out there. If you have noticed a gap in the market, for a service that people would be willing to pay for, then don't delay, capitalize on it as soon as you can.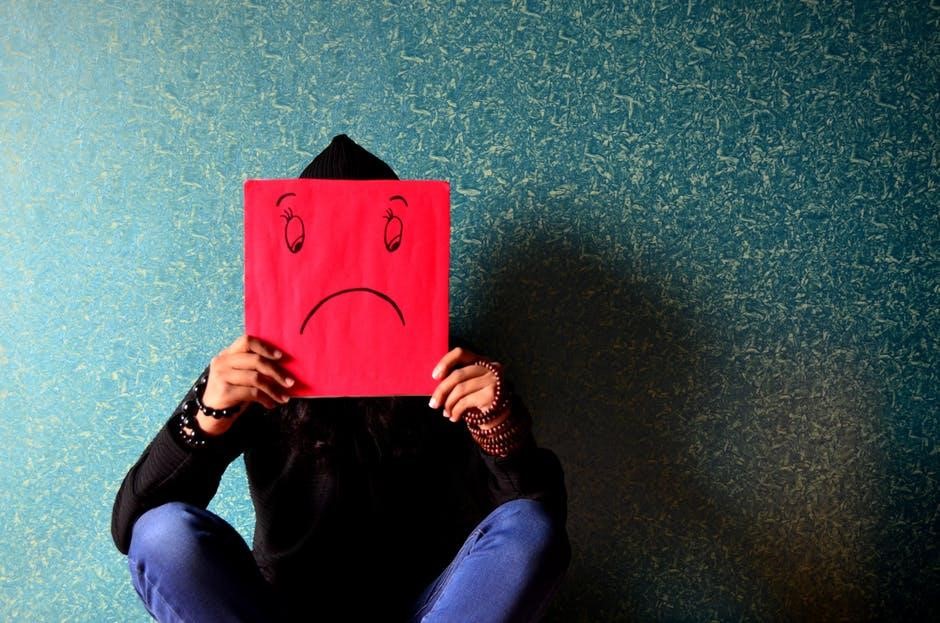 Keep Track Of Competitors
 Use your savvy business mind to keep a strong hold on the social and political trends which might be directly influencing or affecting your business. For example, the rise in social media has seen an eating disorder epidemic. It is no secret that eating disorders fall into the category of mental health and many private therapists have studied to become acclimatized to the issues surrounding that topic. The trends in the market could be your ticket to opening up a winning clinic and could see your range of clientele soar high. You may want to draw upon personal experiences too. If you have suffered from a psychological illness yourself, you may see the need to open up a targeted clinic to help people will the less known issues. Similarly, don't be afraid to keep a keen eye on your competitors too, to watch how they're adapting and growing to suit consumer demands. Be cautious not to poach clients or copy ideas, you want to remain an honest and authentic brand.
Strategize From All Angles
Make sure you have a clear cut plan for every aspect of your new business. If you're not sure where to start, consider a financial advisor, who can talk to you about the money side of starting up a private company. Not only will you need your funds in order, but you will also need to map out a clear strategy for each step of creating your business. Work on a striking brand, a memorable slogan and a concise website which will set you apart from others in the market. Maintain your professionalism at all times and ensure you have all of your legal knowledge under control. Make sure you are completely proficient in the rules and regulations of giving such impactful advice too and have flawless disclaimers for each of your clients. Being a successful therapist will not happen overnight so be prepared to launch your business with free conferences, talks and discussions to get your brand name out there. Ultimately your skillset will be able to keep your practice running for the long haul, but initially you will need to put yourself out there in order to become well established.
Expand and Advance
Never settle and consider your company to be complete. Keep striving for success and constantly work towards expanding and advancing your services to the general public. Implement new business ideas and always look to improve your knowledge on a daily basis. Tap into new and niche markets in order to keep your business fresh and always offer competitive rates. Ensure that you are widening your audience as often as you can, perhaps by reaching out to schools, workplaces and colleges. Seek out new clients who can help you just as much as you can help them.
Ultimately, you're looking at creating one of the most competitive, yet compassionate clinic types in the industry. With some initial planning and constant determination you will be setting up your business from the heart and it will be destined to succeed.