About Chris Ratigan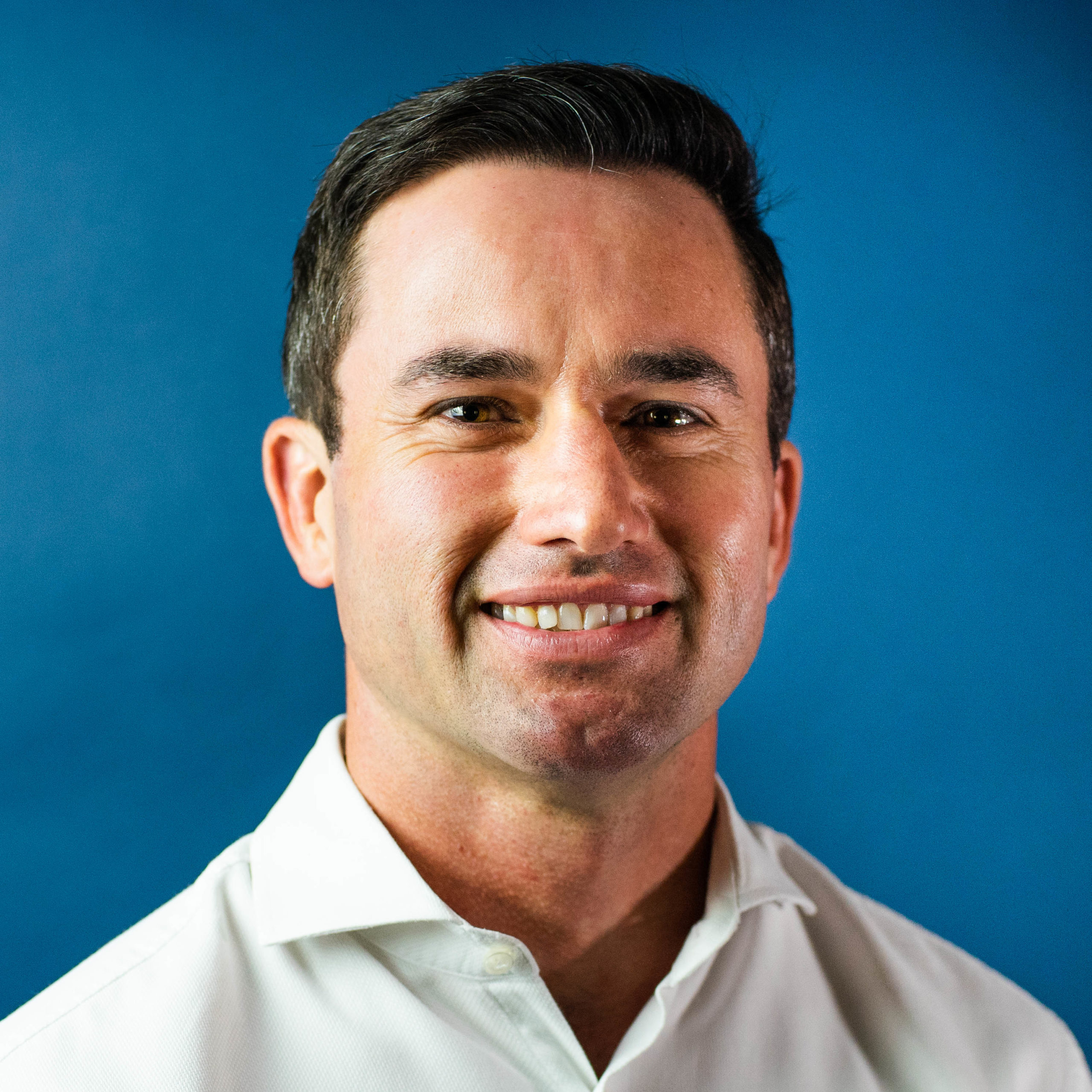 My name is Chris Ratigan. I'm 39 years old and engaged to be Married for the first time in 2022. I've spent my entire career focusing on becoming an expert at sales and negotiation as I saw this as the best way to be valuable to whatever company I worked for, or if I was ever to open my own business. I've been with Monterey Financial for 11 years, now working as Director of Sales & Marketing.
Why did you become an entrepreneur?
Since I don't own, and haven't started my own business, I can't say I'm an entrepreneur. But I have developed many of the same attributes as I see them as necessary to being successful in any organization. What drove me to do so? A number of things really. Success has always been important to me. To be able to take care of myself, my family, and at some point; my community. I've always been motivated to be able to help an organization thrive in such a way that it is able to give more to its employees, the management team, and it's clients. And if you can produce those types of results, you'll always have more control over your own success, your income, and ultimately your time. I'd say that is a lot of why I've pushed to cultivate an entrepreneurial type mindset/work ethic.
 How do you deal with fear?
Fear is a tricky thing and certainly held me back when I was younger. It's helped to shift the way I view it. Most people use fear to tell them when they shouldn't do something. But if you realize everything fun and exciting in life can be a bit scary, you can start to view fear as something telling you are on the right track.

How do you deal with rejection?
Get rejected often. The more you hear no, the closer you are to yes.
What's the name of your company? What exactly does your company do, how do you help people?
Monterey Financial Services is a full-service receivables management and finance company. We help businesses create and manage finance programs for their end-user which ultimately helps them increase their sales. Our three divisions which are our Consumer Finance, Loan Servicing, and our Delinquent Debt Recover divisions allow us to act as a capital partner, receivable management, and receivable recovery. I truly enjoy my job as we get to help businesses develop a finance program that will dramatically increase their sales volume, while also increasing their consumer's options for purchasing the products and services they are looking for.
Name one of the biggest challenges you have faced and how did you overcome it?
The biggest challenge in my career has been learning how to manage people. You have to shift your perspective and your priorities in order to be a good leader or even a good salesperson. Not knowing this in the beginning held me back for quite a while. Things really improved once I started to prioritize others over myself.
What piece of advice do you wish someone had given you at the start of your career?
Be patient, and trust the process.

Who are your biggest influences and people you admire and why?
I've spent most of my time studying the great sales professionals. Those are the ones that seem to achieve more easily and are able to go out and be exceptional entrepreneurs.
Name a person who helped you along the way?
My father has always been in my corner and given some of the best advice around.
What do you see as your greatest success in life, so far?
Meeting and committing to my fiancé. Having someone that keeps you focused, grounded, and enjoying life can't be overstated.
What book would you recommend and why?
The Alchemist is one of my favorites. I love the spiritual aspect and lessons about trusting yourself and following your own intuition.
What's a personal self-talk, mantra, affirmation, or self-belief that contributes to your success?
I try to celebrate each success I've had over the years. When I'm constantly reminding myself of what I've already accomplished, it helps me gain confidence for whatever is coming next.