Name a person who helped you along the way?
The first person that always comes to mind on this type of topic is a friend of mine named Joe Hansen.  He was one of my first clients from 13 years ago that I mentioned earlier.  He's since gone on to build and sell five businesses in 10 years, three of which he's needed SEO work and I helped.
By providing a good return on his SEO investment, he appreciated the results and would send referral after referral in my company's early years.  That one person helped generate probably 25% of my entire company's revenue in years three through four or five.  One person.
It's been fun to see his growth and be a part of the ride. His referrals certainly played a big part in the stability of SEO National in the early years, which has now trickled down and contributed to the longterm success of the company.  Best of all, we're now good friends.
What do you see as your greatest success in life, so far?
There have been so many amazing things that I feel proud to have accomplished in life. And they're all across the board, not just business.
• I'm proud of being able to take my first business and grow it into a success.
• I'm proud to still be passionate about what I do 13 years later.
• I'm proud to be married for 14 years and to have welcomed my own kids into the world through that marriage.
As a parent, some days you're just… a parent. But when you take a step back and actually look at it, it's so amazing to have three people, or however many kids you have, that are just entirely dependent on you.  You don't often think of it that way. In your mind, you're "just dad" (or mom).  But that's such an amazing thing to be. The beauty is that you support your kids so selflessly without even realizing it.  It's a pretty amazing thing.
I moved a lot when I was younger.  At some point in adulthood, I decided I did not want to put my (future) family through that when I became a parent.  I wanted stability and I wanted to create my own future.
When my wife and I were expecting our first kid and we were looking for a new home, we set our sights on something that we could grow into.  It was larger than we needed at the time, but I didn't want to move over and over each time we had more kids.  Nine years later, the home that we have we've grown into perfectly.  Each of my kids has their own room, they have a playground, we have a pool, they have friends.  We can live in comfort without bursting at the seams, without having to consider uprooting our kids.  Bringing that stability to my kids is among the things that I'm most proud of.
What book would you recommend and why?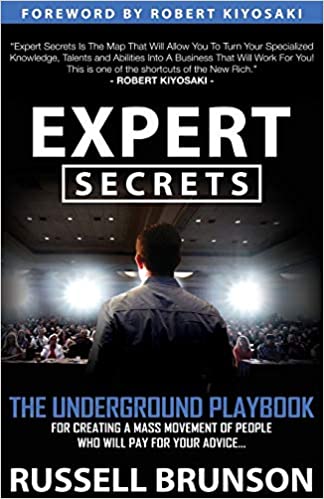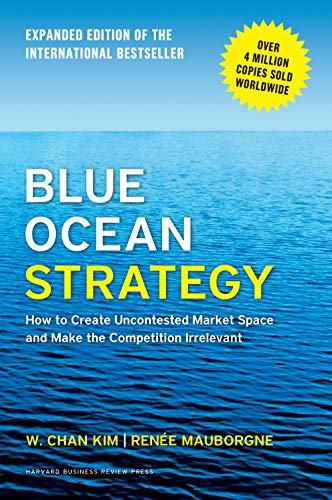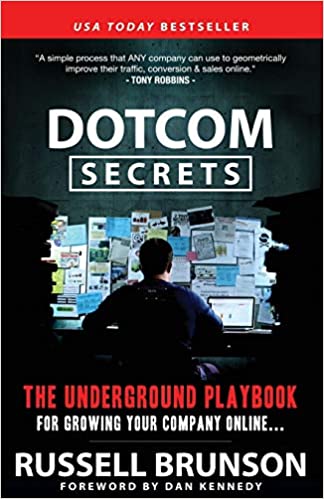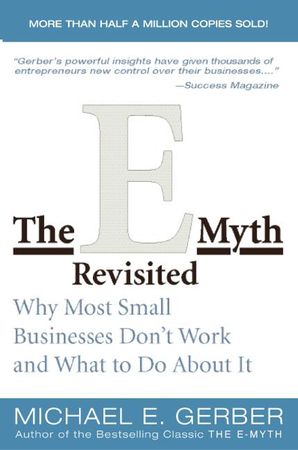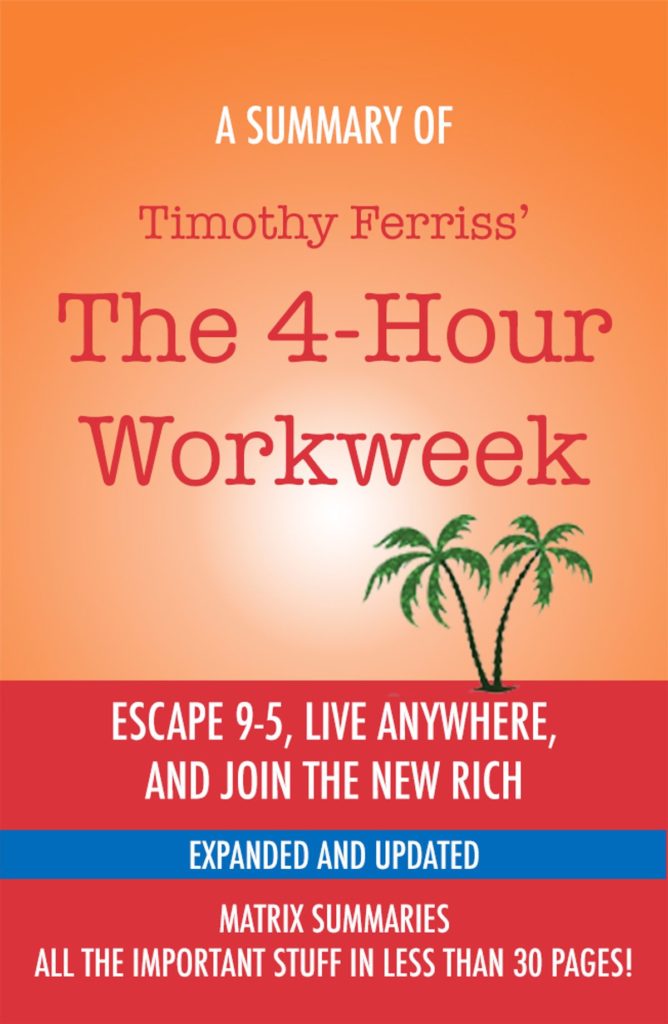 Here is why that order.
Expert Secrets will help you figure out what you are passionate about and how to monetize it. Or, if you already know what you would like to do then it will help you with an immediate road map of what to do next.
Most guru books say something like "build an audience," but they don't explain how to proceed. Russell's book gives you step-by-step instructions.
Once you've narrowed down what you want to proceed with, Blue Ocean Strategy will help you understand if it's worth proceeding. Is there even a market for your idea? Who cares if you like it. Will other people like it?
If you're still eager to pursue your idea after going through the first two books, then Dotcom Secrets will help you with taking the next step with your idea online. Online is the easiest path to a mass market.
As you start to build your business, E-Myth Revisited will help you understand the importance of building procedures and documenting your processes.
If you will do anything more than once and you want to do it right every time, build a process around it.
✅ You'll do that process better.
✅ You'll do it faster.
✅ You'll be scalable.
✅ You'll get better results.
When you document your processes, your business becomes dependent on those processes and not an individual employee's skillsets. Then you can hire anyone and plug them in. Makes hiring more flexible, too, because then you can hire based on your terms instead of desperation for the right talent.
I recommend The 4-Hour Workweek last, because it teaches you how to save time. But you shouldn't try to gracefully cut corners until you know what your processes are.