There's nothing more exciting than the prospect of a business expansion! After successfully launching a startup company and proving you've got what it takes, it comes the time to set your sights on new goals for growth. But, as you know, an increase in demand requires greater supply. Otherwise, you won't be able to service your customers who've remained loyal to you from the get-go.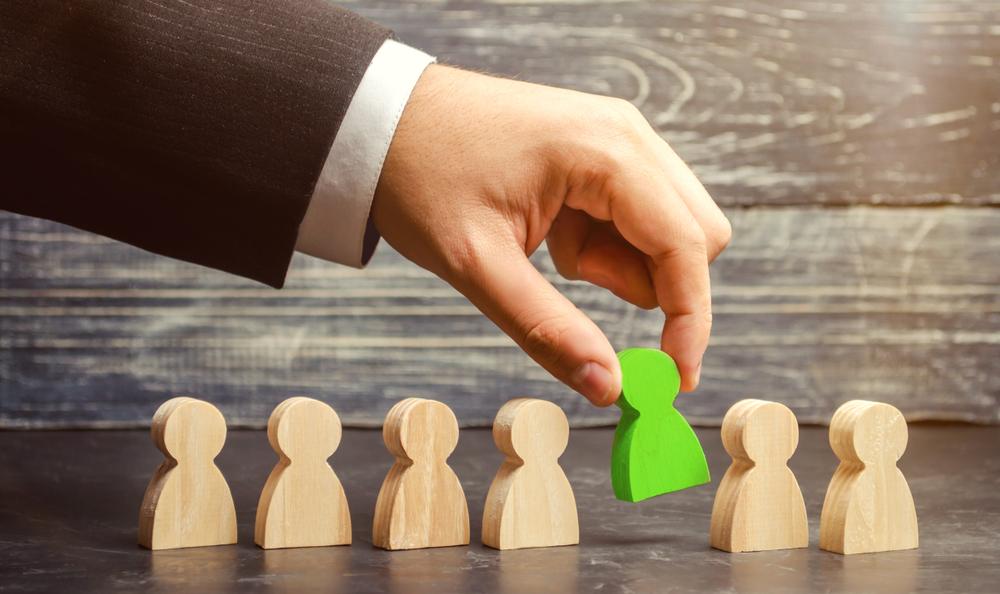 As you start planning your next steps to take, make sure you have enough team members in place. They need to be ready to hit the ground running once the floodgates open, but that doesn't mean you can rush past the hiring and onboarding process.
Each new hire deserves the same careful consideration as the first, and although you may be looking to fill a different role with your organization, there are many overlapping traits you should remain on the lookout for.
Just what might these traits be, you ask? Keep reading to learn how to hire the perfect employee so you can build a strong team that's set for success.

Hard Skills
This post would be incomplete without mentioning the non-negotiable requirements demanded by the position, also known as "hard skills". A hard skill basically refers to any ability that can be taught or easily quantified. These skill sets are easily defined and acquired through formal education or training programs, such as:
A college education

Law school degree

Computer programming

Foreign language proficiency

Vocational trade certification
Clearly, the abilities that you need to look for are highly contingent on the position at hand. Always include these requirements within the job description to save your time along with the applicant's, as well as any requirements that pertain to education or years of experience.
It's worth mentioning, however, that just because a person reports a specific skillset on their resume, it doesn't mean that it's necessarily true. Job applicants are known to lie all the time—it's your goal to read through the lines to see if there are any red flags that give you cause for alarm. The last thing you want is too hire a bad employee by mistake and restart the whole process all over again, if not worse.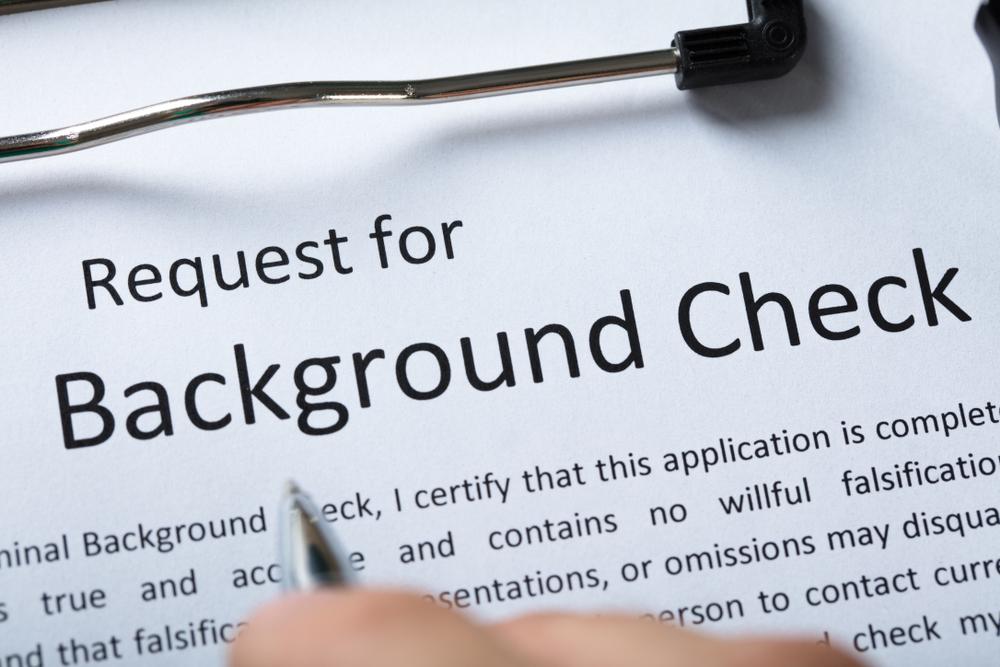 You may be very confident in your inner sleuth and believe their information to be trustworthy, but don't take any chances. Order a background check to confirm their identity and glean insight to any relevant criminal history lurking in their past. How long does it take for a background check?
Depending on the company, only a couple days or so. The extra step is worth a slight delay, so don't go cutting any corners. In the meantime, you can put their skills to the test by asking them to complete an assessment that demonstrates knowledge in a given subject matter.
Soft Skills
Employers refer to soft skills as "people skills" or "interpersonal skills" that aren't necessarily required by the job applicant, but valuable for them to possess. The type of employee you're hiring will play a part in which traits you should search for, but some common examples include:
Listening skills

Clear communication

Critical thinking

Time management

Creativity

Self-control

Assertiveness

Empathy

Teamwork

Leadership

Responsibility

Conflict resolution
The role you need to fill will impact which traits you prioritize, such as project management skills when hiring freelance employees. But all the same, a good worker should always be able to ask questions and take direction. During the interview, ask questions that show they're capable of thinking through a problem before raising their hands and asking for help.
Not knowing something will be inevitable in any position; it'll happen all the time during the onboarding process. But the person you hire should be able to demonstrate the effort they put into contemplating the task, rather than immediately seeking assistance.
There's nothing wrong with asking for clarification on a given assignment, but some people are too afraid to make themselves appear unknowledgeable before their new employer and keep their questions to themselves. This is equally problematic, because if they run with the wrong understanding, it can set back a time-sensitive project and potentially cost the company hundreds or thousands of dollars.
Final Note
Now that you know what to look for, always remember the Golden Rule of thumb: conduct at least three interviews with different applicants before rushing into any hiring d